Ivan Quintanilla is a freelance travel writer and content creator living in New York. His work has been published in the New York Times, Washington Post, National Geographic, Passport Magazine and Out Traveler, among many others. He is also the founder of TravelingIQ.com, a travel blog focused on leisure and LGBTQ+ travel. You can follow his adventures on @TravelingIQ.
Posts created by Ivan Quintanilla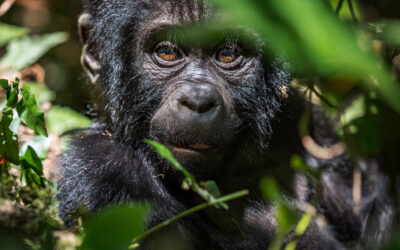 "We just finished the (African) gorilla trek…and it was the most incredible experience. We got to...