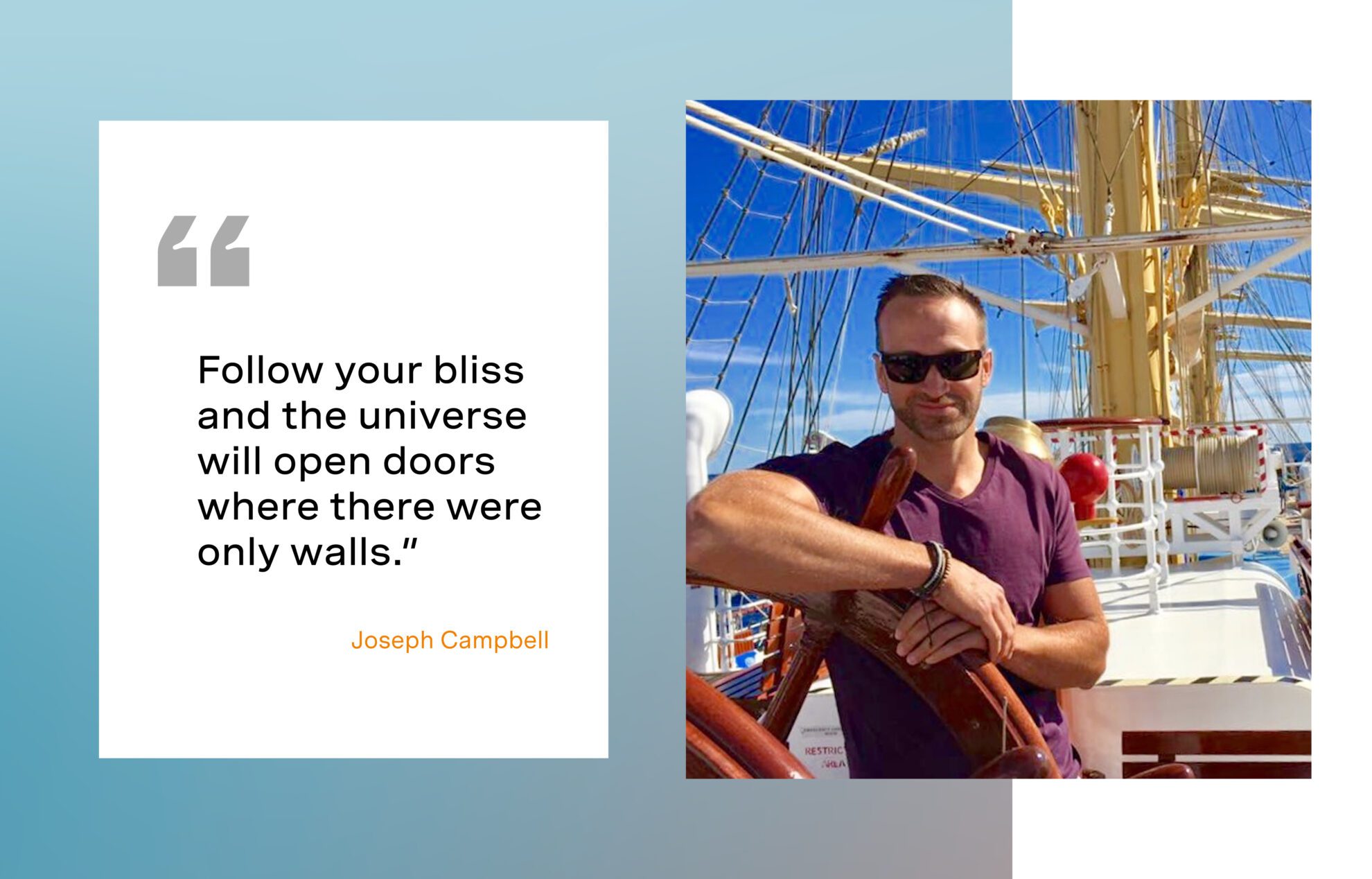 I'm excited to announce that, after 20 years as Source Events, we're evolving into Source Journeys.
And I'm so grateful to you, our family of travelers, as well as our team, guides, mentors, and travel partners who have been here for the past 20 years and inspired us to reach this point.

But why Source Journeys?
Our vision for Source Journeys is to inspire the heroes of the world to take epic journeys of mind, body, and spirit with us. Source travelers are those who are ready to take a leap to explore unknown destinations. We crave the travel that changes us as people. We travel with old friends while making new ones. With each adventure, we are reintroduced to ourselves and then return home with knowledge that makes us better and brighter travelers. Each of us is a Hero.
We are dancing on a beach in the moonlight, savoring homemade pasta under the Tuscan sun, and glimpsing the wonders of the world with our own eyes. These moments, big and small, from start to finish, can capture our hearts and give us a new perspective on life.
If you've traveled with us before, or you're planning your first experience with Source Journeys, know that every one of our itineraries are carefully crafted to inspire you, to excite you, and to entertain you. We focus on providing the highest-level of personalized service and some of the finest luxury accommodations and cuisine of any gay travel company in the world.
They are more than events. They are epic journeys that leave a mark on our souls.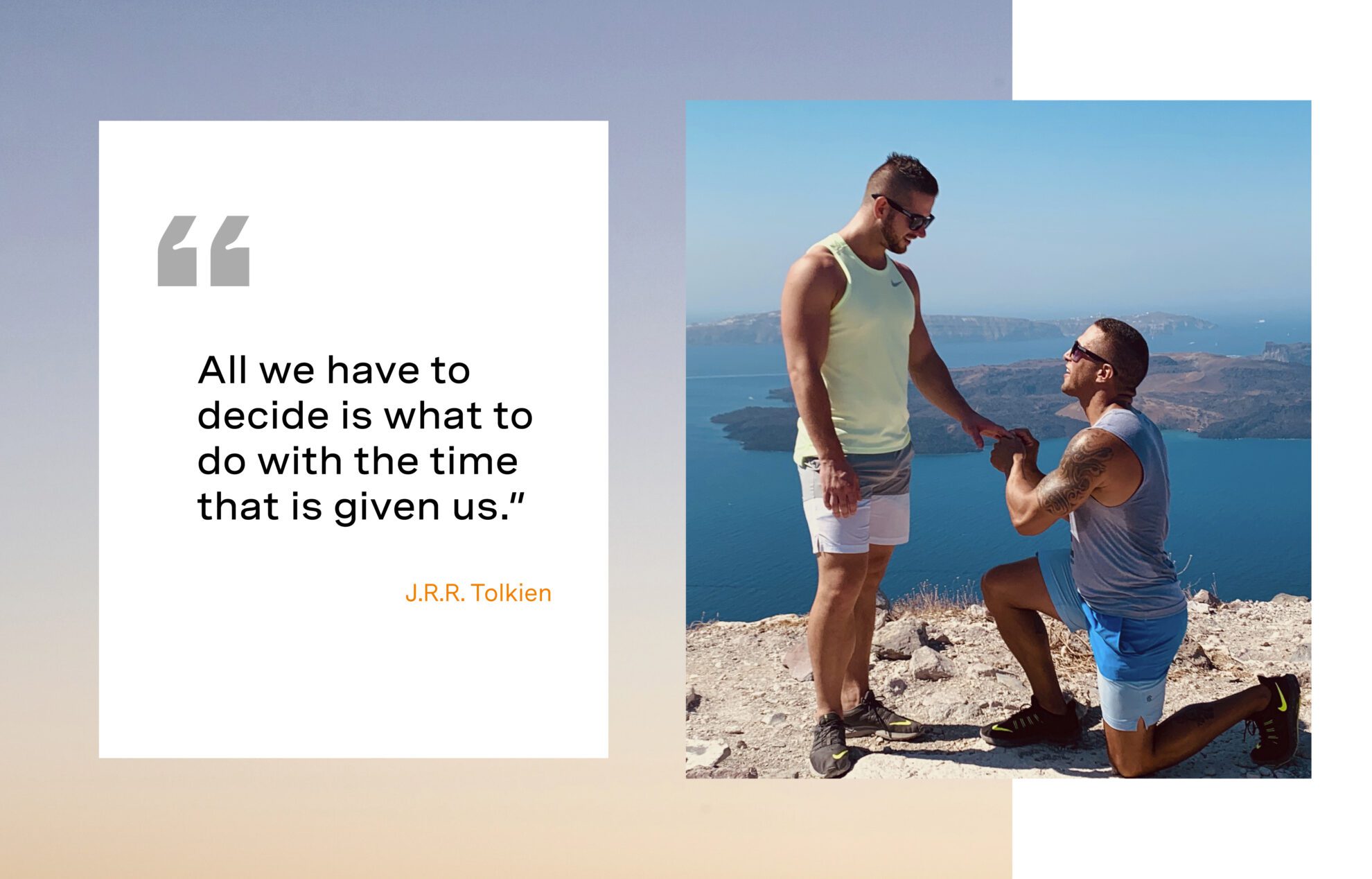 Why now?
After the two long years we've all been through, we're finally ready to get out and explore our planet again. And instead of looking back at the missed experiences, we're looking forward. We're ready to start engaging, exploring, and reconnecting again.

Travel As a Force for Good
Another element of growth for Source Journeys is our commitment to seeing travel as a force for good in the world. We are always seeking positive ways to contribute to the causes and organizations which are important to us. As every hero knows, helping others along the way is truly part of the journey. LGBTQ+ rights around the world are vitally important to us. We donate generously to LGBTQ+ causes, at home and abroad, from the San Francisco Gay Men's Chorus, to The Task Force, SAGE, Human Rights  Campaign, Gay Men's Chorus of Los Angeles, and many more. It's our way of making sure our voices are heard, and we can change one mind at a time.

Find Your Epic!
Join us as we embark on the next 20 years of adventures, of friendships, of romance, of luxury, and of fun. The possibilities for creating extraordinary experiences around the world for our LGBTQ+ community are endless. All we need to do is dream of where we want to go and the good we want to do in the world. What happens in the middle of that is the journey. It can be something big and awe-inspiring, or quiet and spiritually connected, or something in between. It's your journey. You are the Hero. So, let Source Journeys help you find your epic!
Craig Smith
Founder and President – Source Journeys