The Leader in LGBTQ+ Luxury Travel Experiences
The Leader in LGBTQ+ Luxury Travel Experiences
Connect with Source Journeys Luxury Travel
Include me in your news and special offers.
We've Been Inspiring Gay Travelers to Explore the World for 20 Years!
The inspiration for Source Journeys began with an invitation to dream and a willingness to go beyond what has been to what is next. Our luxury gay travel experiences have created a family of travelers who share a passion for exploring global cultures, encountering the unknown with a sense of fun and excitement, and a commitment to giving back to the community. 
Whether you are seeking one of our gay cruises or small LGBTQ+ group travel tours, you will be immersed in an experience curated to appeal to your mind, body, and spirit.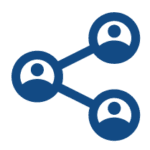 Meaningful Connections
Our intimate LGBTQ+ travel tours foster life-long friendships. We bring people together in an atmosphere of acceptance. Here, you're family.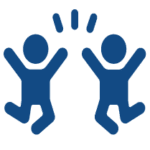 Inspiring Play
We're passionate about having fun, guided by the spirit of adventure. Our gay vacations balance amazing itineraries with flexibility to create your own experience.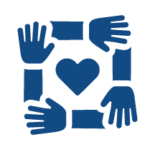 Supporting Community
Over the years we've raised funds for LGBTQ+ causes at home and around the world. Our commitment is to make travel a force for good everywhere we go.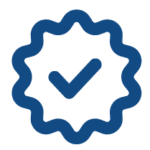 Doing the Right Thing
We deliver on our promises. Our moral compass guides us to treat every guest, employee and partner fairly. We ensure every guest feels valued.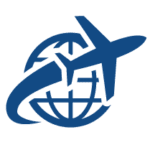 Travel With Confidence
We are monitoring and amending our approach to gay travel during these changing times to provide both flexibility and security of travel.
Source Journeys Gay Travel Stories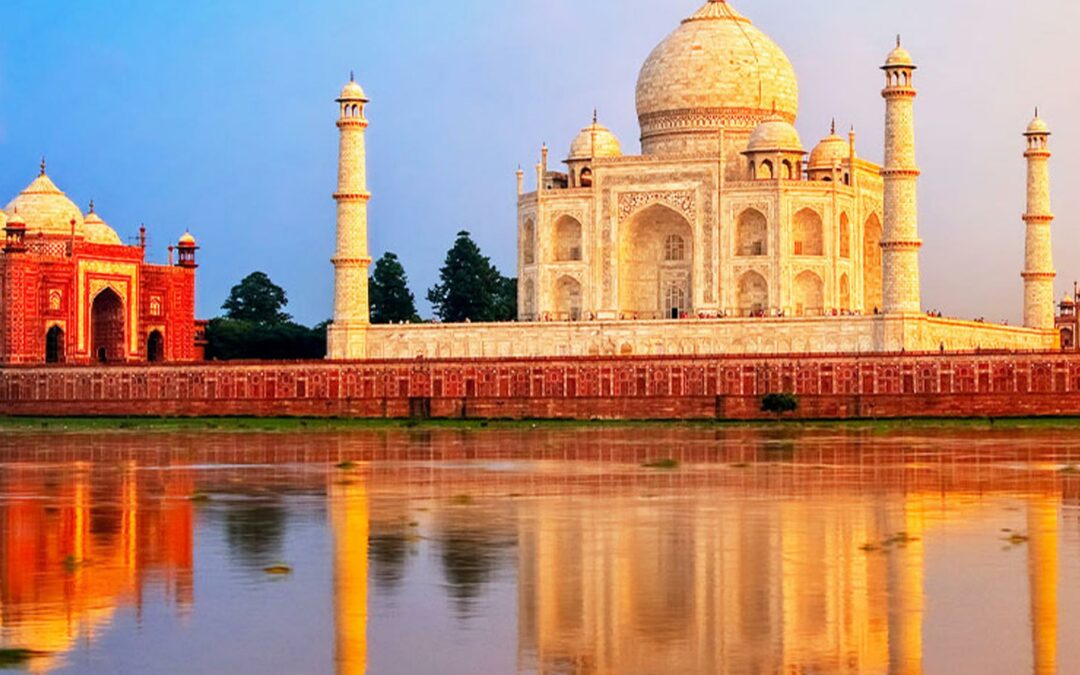 India is a land cloaked in magic all its own. By day its streets unfold in an endless cascade of technicolor, perfumed by the scent of a thousand spices. As evening descends, the Indian sun seems almost loath to take his exit, setting the celestial crown of the Himalayas ablaze with a golden rim of […]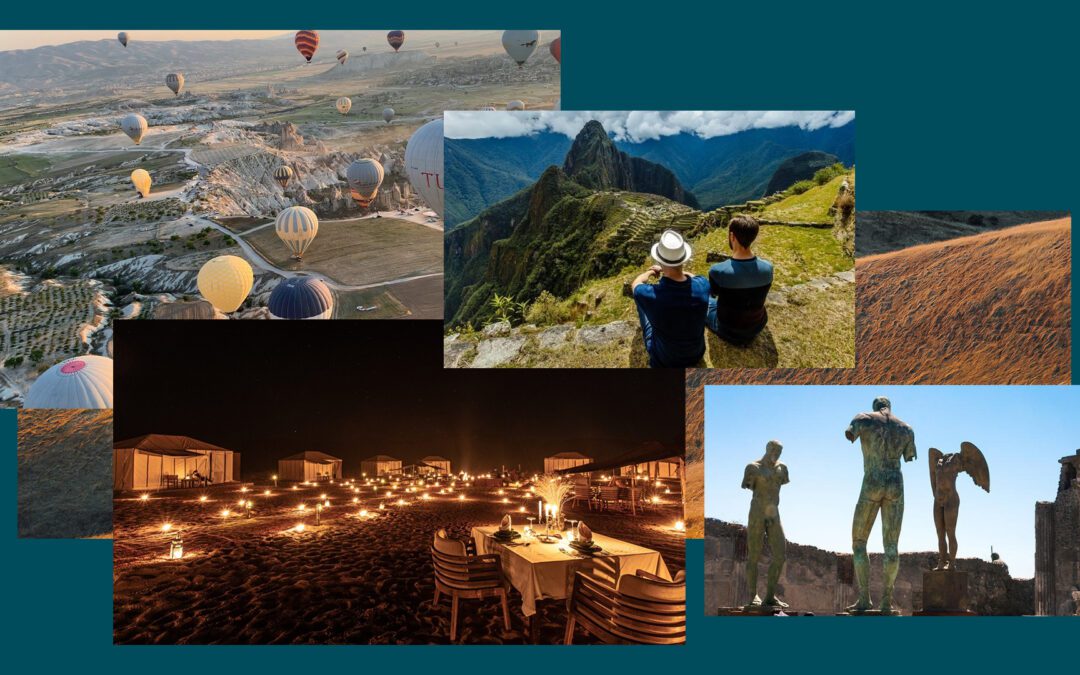 These days, there are more gay travel opportunities than ever before, from adrenaline-fueled LBGT holiday destinations to relaxing gay cruises. As inclusivity continues to flourish around the world, sometimes the hardest part of planning the ultimate gay vacation is choosing from a wide array of breathtaking options. We've compiled a collection of some of our […]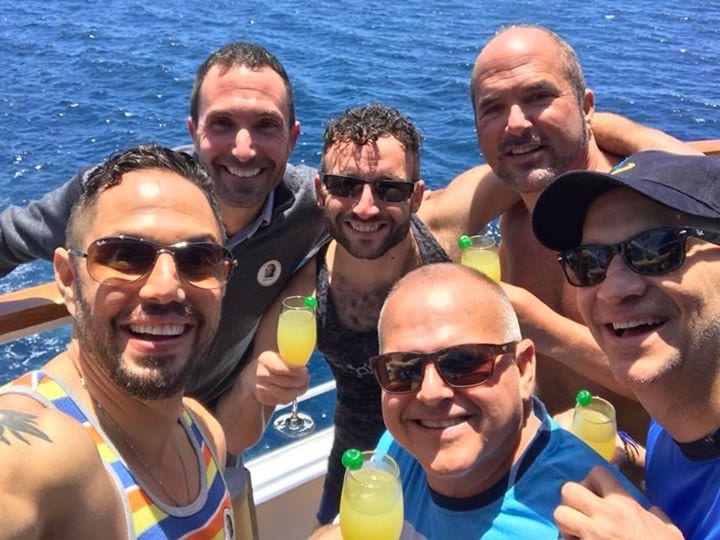 This guest post was written by filmmaker Dan Karslake. I'll never forget the moment I first met Craig Smith. I had just finished speaking at a Miami Beach fundraiser for my second film, EVERY THREE SECONDS, when Craig approached me and said, "I really loved what you just said about 'the amazing potential in each […]
Connect with Source Journeys Luxury Travel
Include me in your news and special offers.