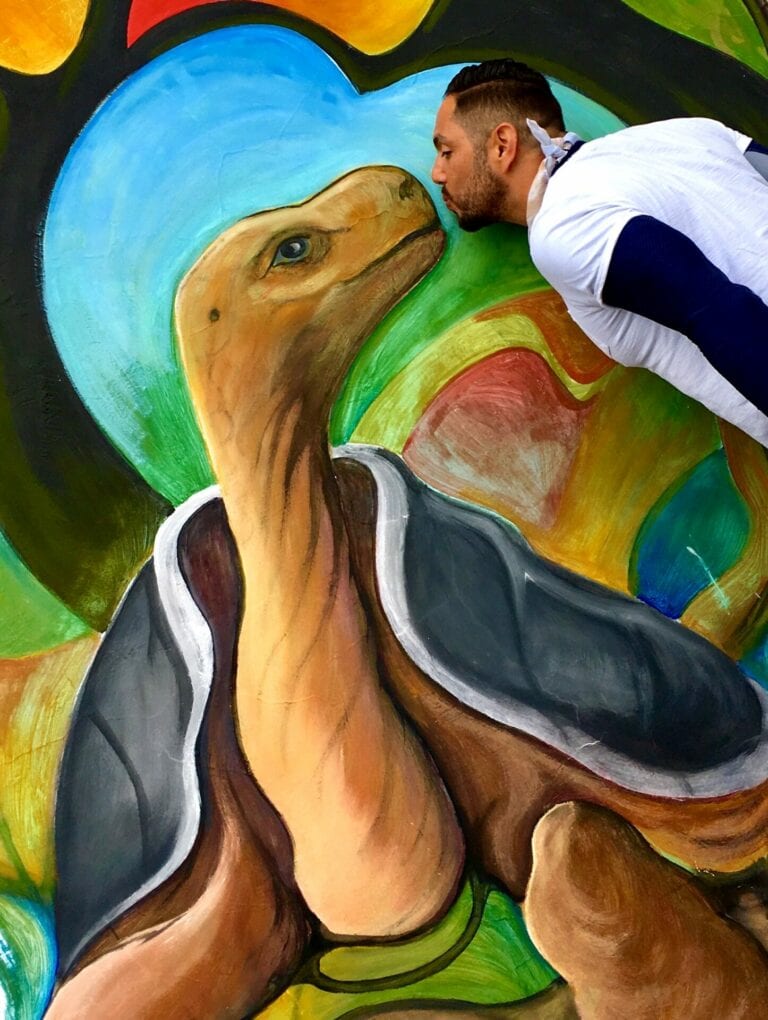 We are a family of travel experts, here to make your journey unforgettable.
It takes a special talent to be part of the team that puts together the entire Source Journeys Experience for our fellow LGBTQ+ travelers. A team that has traveled the globe and has experienced both the incredible highs and (sometimes) the unforeseen difficulties in adventure travel. 
Although from a variety of backgrounds and experiences, the Source Journeys Team has a single purpose in mind before, during, and after every gay tour. That is to make certain our guests reap the maximum reward from experiencing one of our carefully curated luxury gay travel journeys.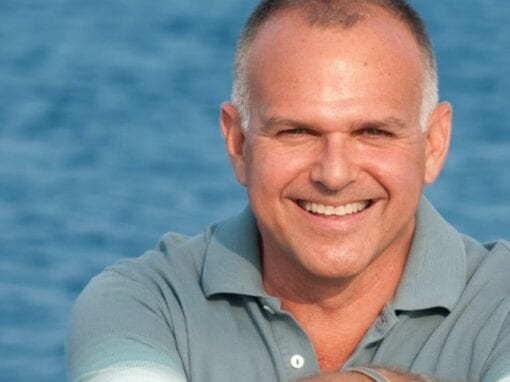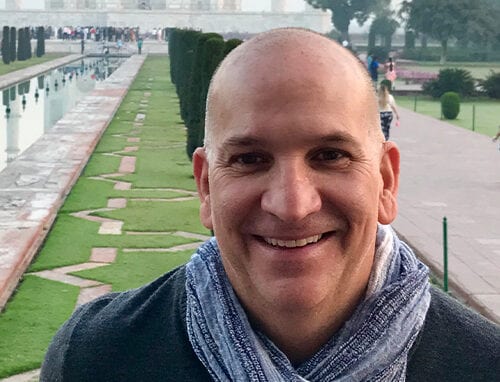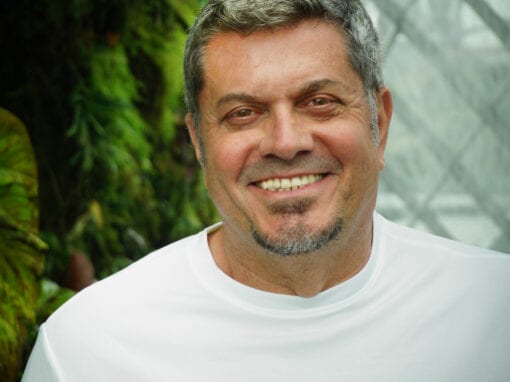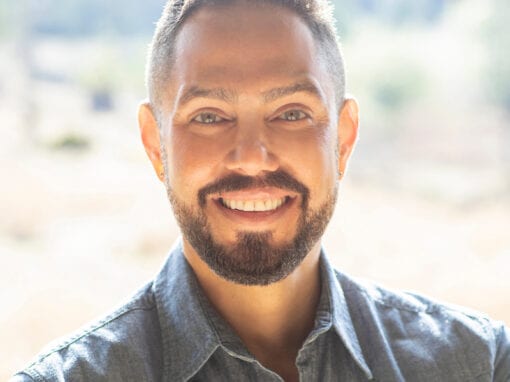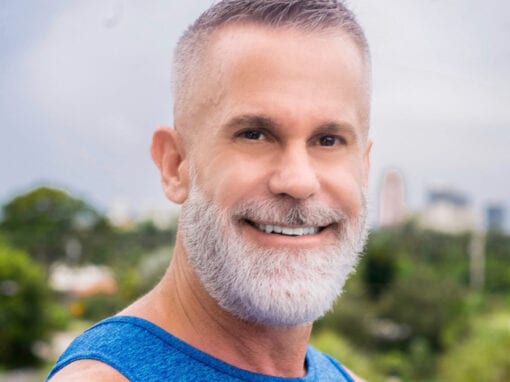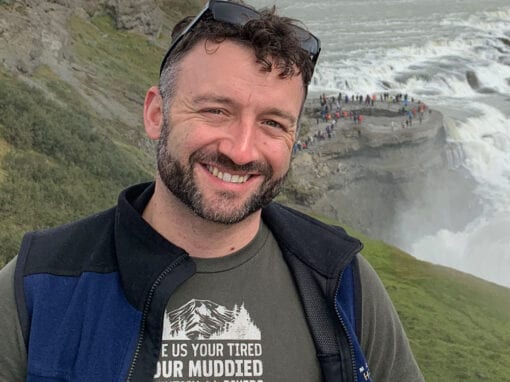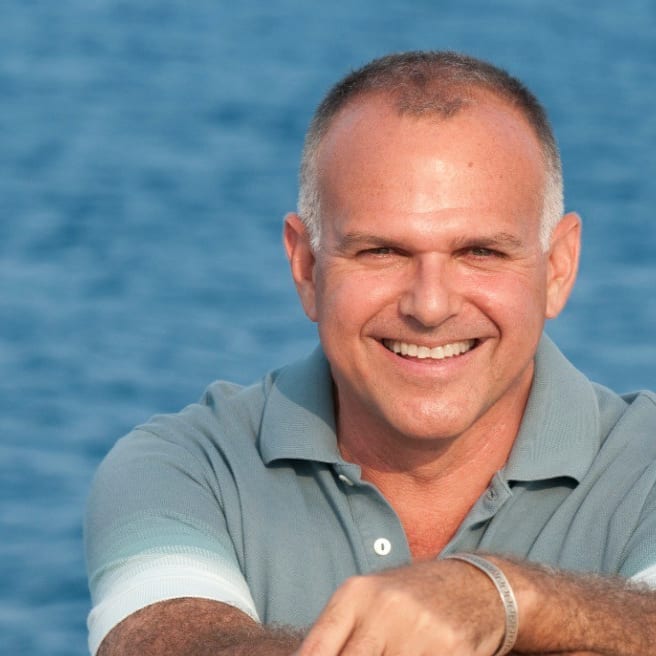 Craig Smith – Founder | President
Craig Smith founded Source with the dream of creating extraordinary travel experiences for the mind, body & spirit with and for like-minded friends. Over the past 19 years, Source has become a recognized leader in luxury gay travel, producing all-gay cruises and adventures around the world. More so, Craig has created a family of travelers and adventurers who eagerly follow his lead to discover the
Favorite Source Journey:  Gorilla Trek in Rwanda
Rafael Rodriguez
Rafi brings passion, fun, and a love of adventure to Source along with 15 years of experience in management, accounting, and marketing. As Craig's life partner, Rafi has been part of Source from the beginning and joined the staff on a full-time basis in 2010, where he oversees customer service, event planning, and production. Originally from Venezuela, Rafi became a U.S citizen in 1999.
Favorite Source Journey: Safaris in Africa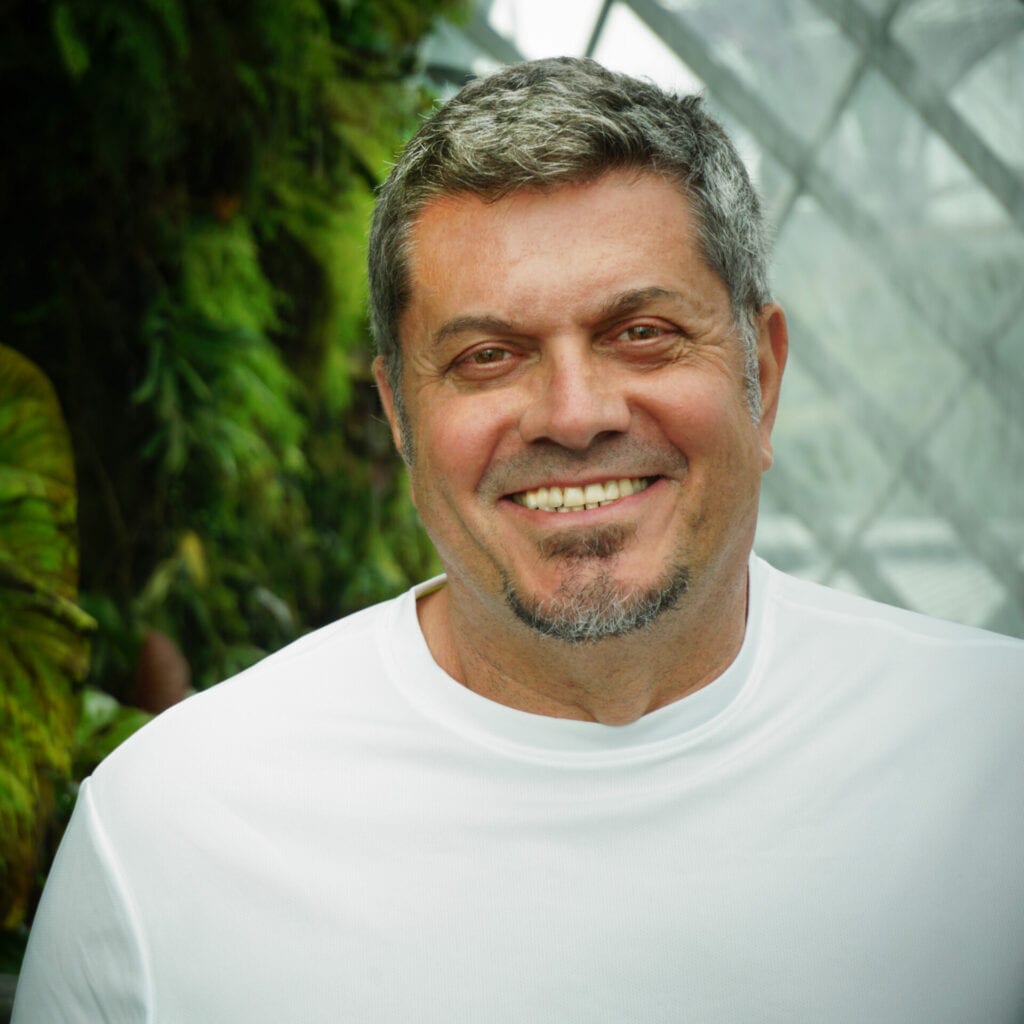 Michael Philipson
Michael has been designing and producing Source Journeys' websites, graphics, video, and photography for the past 20 years. He advances destinations, has hosted journeys for our guests, and has provided memorable photography since the very first Windjammer voyage. He's traveled the globe working for Pan American and has visited hundreds of cities on 6 continents. He currently lives in Rochester, New York, and in Guanajuato, Mexico.
Favorite Source Journey: Quito and the Galapagos Islands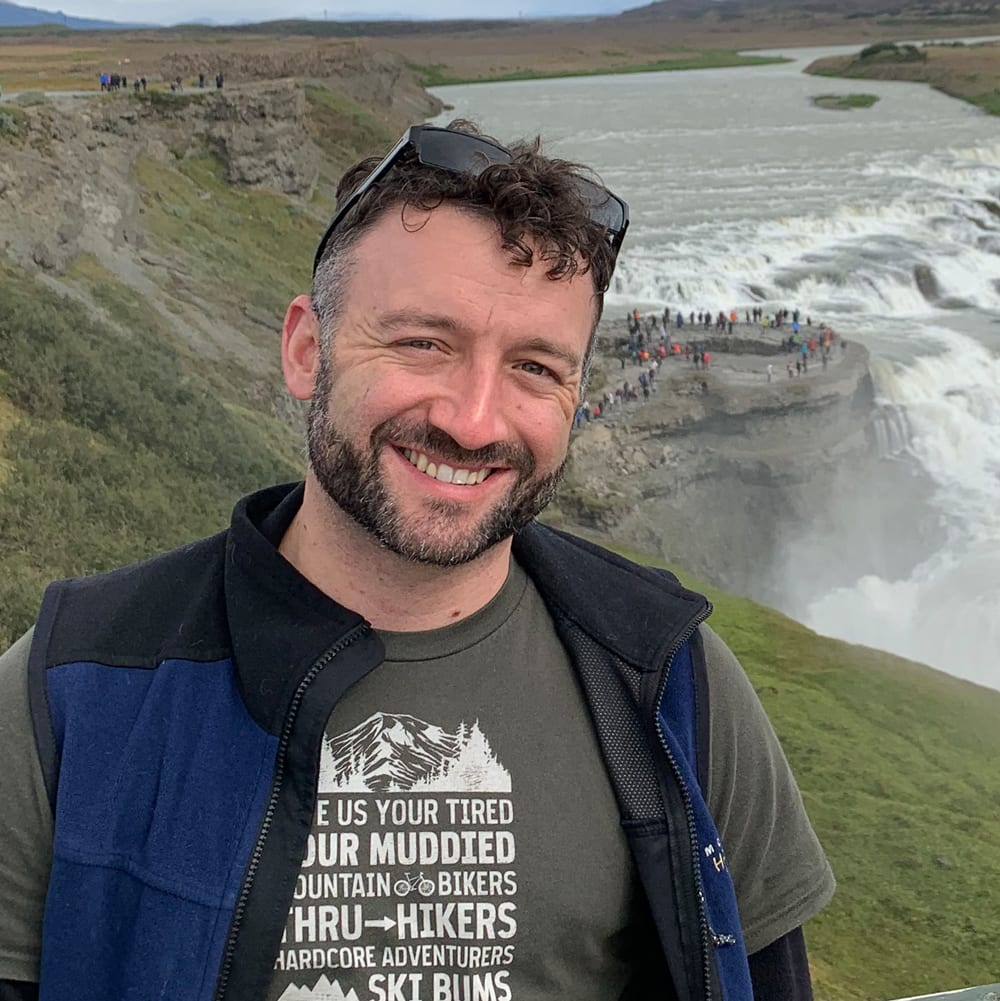 Jesse Brown
Jesse's first experience with Source was traversing the Panama Canal in February of 2013 aboard the MSY Wind Star. Not long after he joined the team as a host and wellness therapist offering guests rejuvenation & relaxation with his signature massage style. He traveled twice to Northern Thailand studying "lazy man's yoga", a to complement his advanced rehabilitation and medical massage training. An hour with Jesse and you'll feel like a new human.
Favorite Source Journey: Exploring the Mysteries of Machu Picchu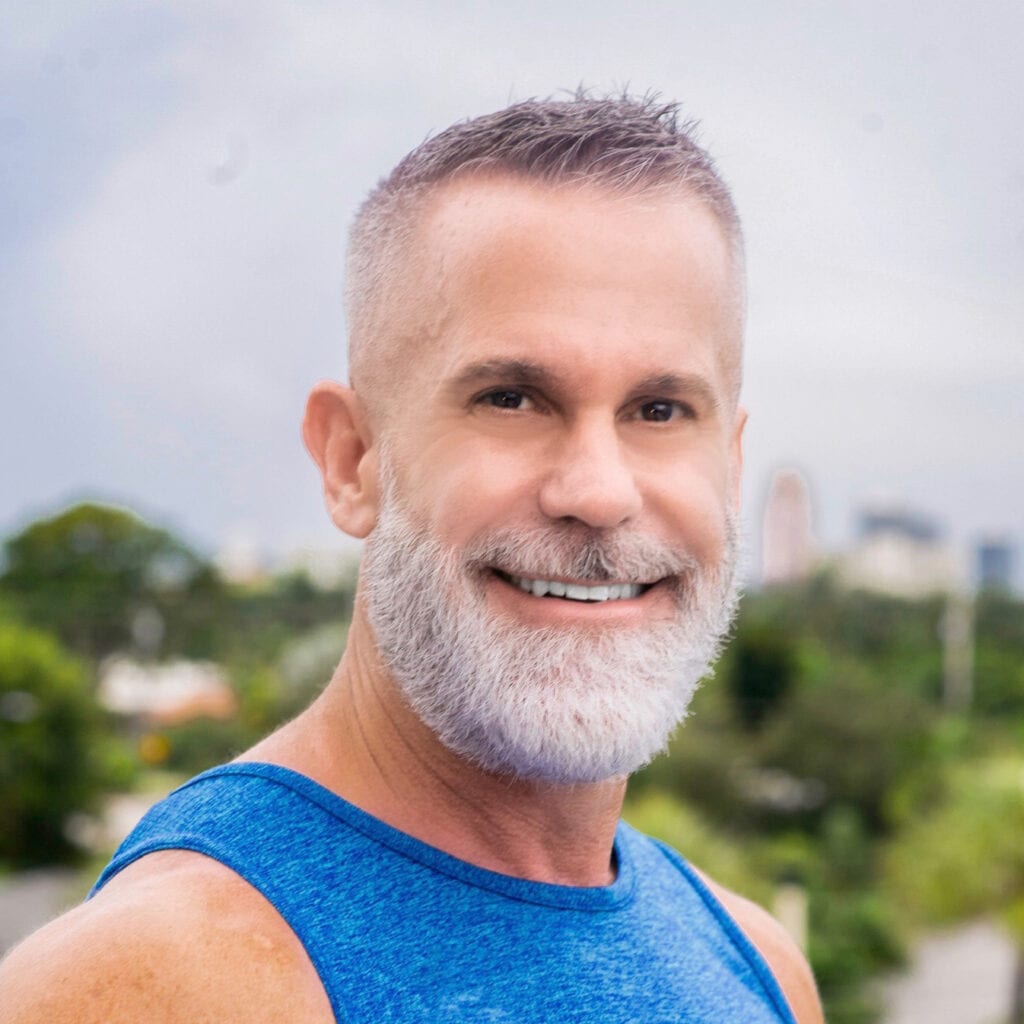 Loren Brown
Loren Brown spent his career in the corporate world. After spending a year traveling around the world by himself with nothing more than a backpack, he transitioned to this career.  Loren wrote about his adventures in his book Storm in my Soul.  Loren recently became a licensed massage therapist and is enjoying alleviating muscle tension and fatigue through therapeutic touch. As he learned through his travels, a relaxed body means a relaxed mind.
Favorite Source Journey:  Sailing the Islands of Tahiti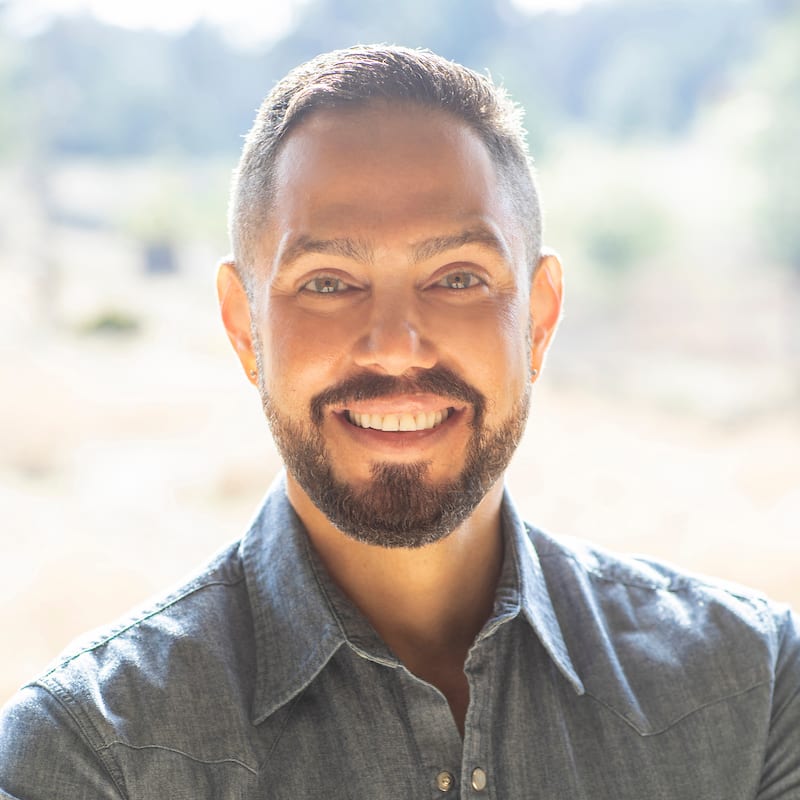 Chris Verdugo
Chris Verdugo has spent most of his career in the entertainment industry. From his early beginnings on cruise ships where he created nightly spectaculars to producing high-profile events for LGBTQ+ organizations. He spent the last decade in executive management as CEO of two of the largest LGBTQ arts organizations positioning them as national leaders, raising millions in funding.  Chris is fueled by his passion for travel, music, and the arts.
Favorite Source Journey: Galapagos cruise