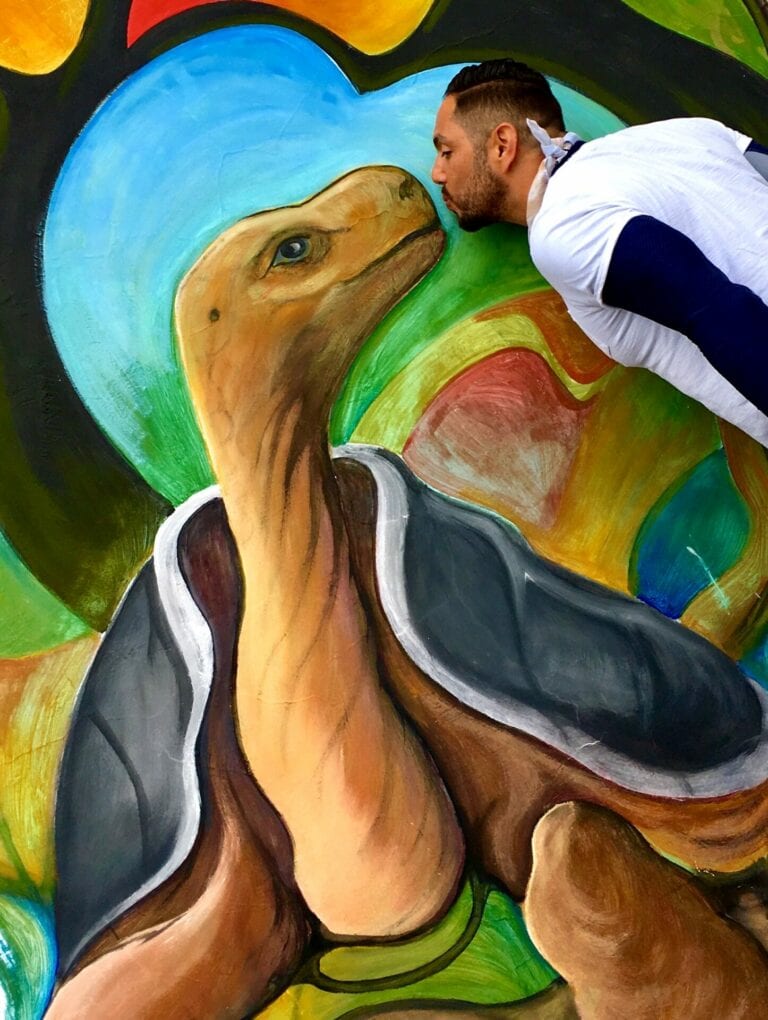 Something extraordinary happens when you open yourself up to adventure…
The story of Source Journeys began in 2001. Craig Smith, CEO and founder, gathered with his friends to discuss a shared vision of inspiring people to explore the world. This would be accomplished by crafting extraordinary gay group travel experiences that would challenge our mind, strengthen our spirit, and give back to our LGBTQ+ communities at home and abroad.
After 20 years, Source Journeys is the leader in LGBTQ+ luxury travel delivering unforgettable experiences for thousands of travelers around the world. We offer the irreplaceable luxury of one of a kind gay vacations that connect us with nature, each other and ourselves.
Join us. Pick a journey. Find your epic!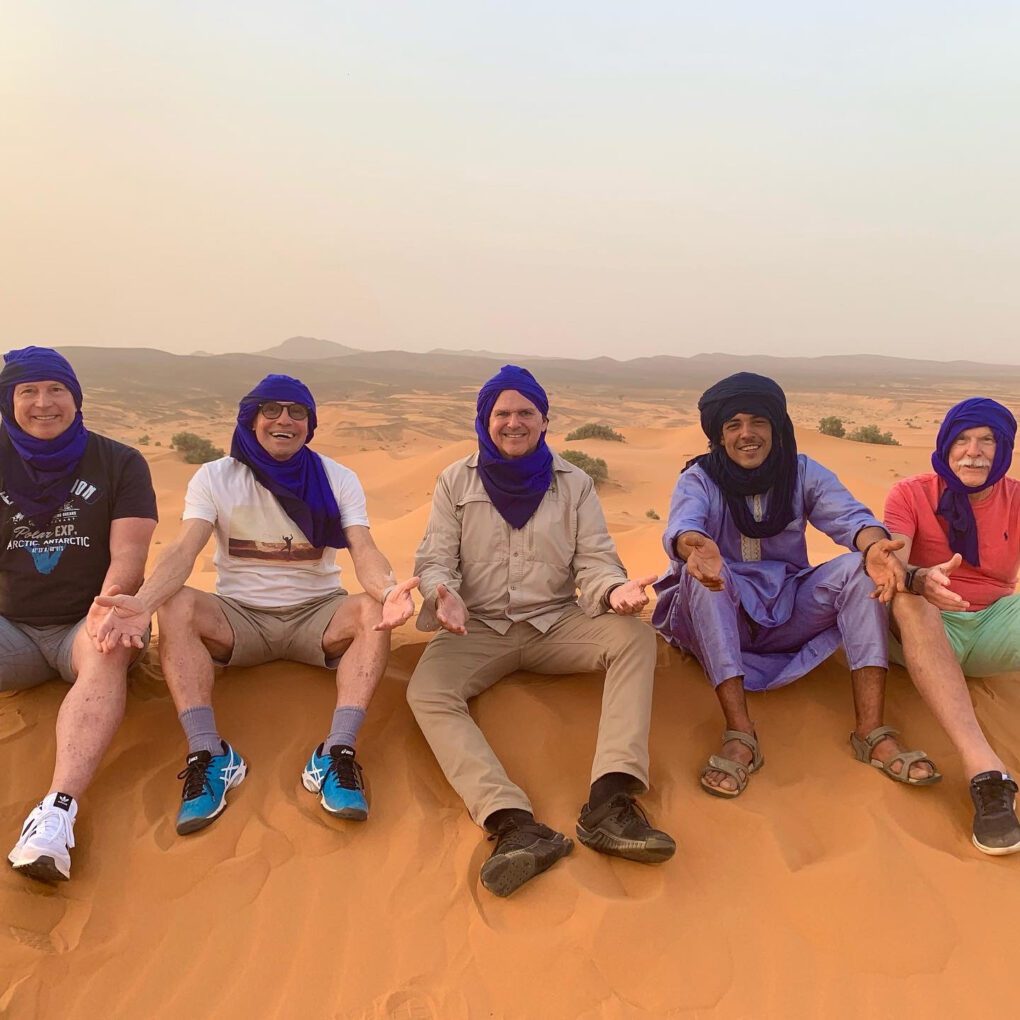 Supporting Human Rights and Social Justice at Home and Around the World
We are advocates for our LGBTQ+ Community and believe travel can be a force for good.
In India, we met with LGBTQ+ human rights leader Prince Manvendra and supported the work of the Lakshya Trust.

Our gay travelers generously supported the StandUp Foundation, the world's first anti-bullying foundation founded by Ben Cohen.

In Uganda, we met with Dr. Frank Mughisha, who was nominated for a Nobel Peace Prize, supporting his work to make fundamental human rights apply to everyone.

And in Morocco, Source Journeys supported the life-saving work of the American Fondouk, which provides free veterinary care to working animals that many Moroccans rely on to support their families.
Making a Difference by Supporting the Arts
Source Journeys and our LGBTQ+ travelers have been proud to support films produced by award-winning filmmaker, Dan Karslake. Together, we raised over $150,000 on our gay cruises in support of Dan's latest film, "For They Know Not What They Do."
We Are Proud to Support an Array of LGBTQ+ Organizations Including:
National Gay & Lesbian Task Force

Human Rights Campaign

San Francisco Gay Men's Chorus