The Leader in LGBTQ+ Luxury Travel Experiences
The Leader in LGBTQ+ Luxury Travel Experiences
Connect with Source Journeys Luxury Travel
Include me in your news and special offers.
We've Been Inspiring Gay Travelers to Explore the World for Over 20 Years!
The inspiration for Source Journeys began with an invitation to dream and a willingness to go beyond what has been to what is next. Our luxury gay travel experiences have created a family of travelers who share a passion for exploring global cultures, encountering the unknown with a sense of fun and excitement, and a commitment to giving back to the community. 
Whether you are seeking one of our gay cruises or small LGBTQ+ group travel tours, you will be immersed in an experience curated to appeal to your mind, body, and spirit.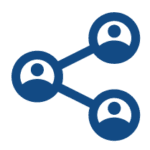 Meaningful Connections
Our intimate LGBTQ+ travel tours foster life-long friendships. We bring people together in an atmosphere of acceptance. Here, you're family.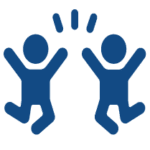 Inspiring Play
We're passionate about having fun, guided by the spirit of adventure. Our gay vacations balance amazing itineraries with flexibility to create your own experience.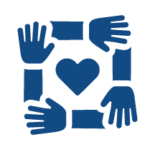 Supporting Community
Over the years we've raised funds for LGBTQ+ causes at home and around the world. Our commitment is to make travel a force for good everywhere we go.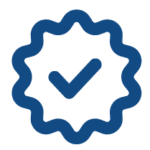 Doing the Right Thing
We deliver on our promises. Our moral compass guides us to treat every guest, employee and partner fairly. We ensure every guest feels valued.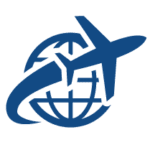 Travel With Confidence
We are monitoring and amending our approach to gay travel during these changing times to provide both flexibility and security of travel.
Slide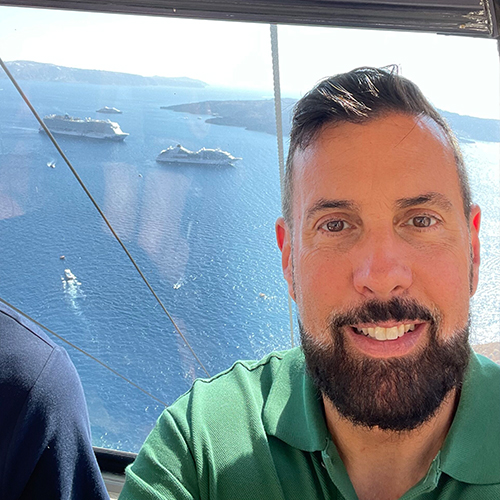 Our vacation with Source Journeys was one of the best trips we have taken in many years. Everything went smoothly and we made many new friends. We have already booked our next trip with them.

Slide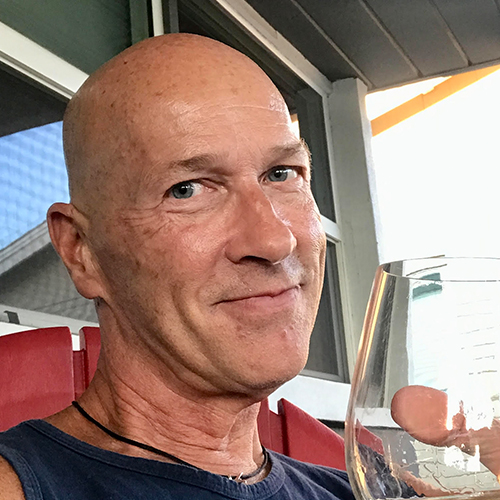 What we really love about traveling with Source Journeys is the amazing way Craig and Rafi always create an incredible travel experience for all. The destinations are always thrilling and the experiences unique. The ability to make friends with kind, engaging, and fun-loving fellow travelers is definitely an added plus to the Source Journeys experience!


Slide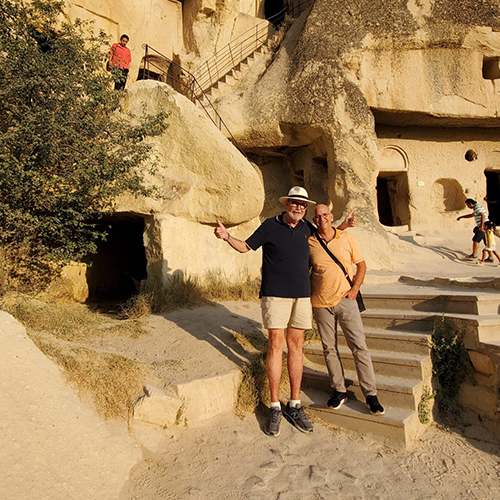 My first trip was in 2013 and this makes my nineth trip with Source Journeys. They are a lot of fun and I've meet many new friends. You really know how to plan interesting trips and adventures I would have never thought of. Eight of us will be on the next river cruise and we all meet on Source trips. Repeat customers says a lot about the wonderful time we have and quality you offer!!! Little things like a full moon party as we sailed past the rock of Glraltar Thanks.


Slide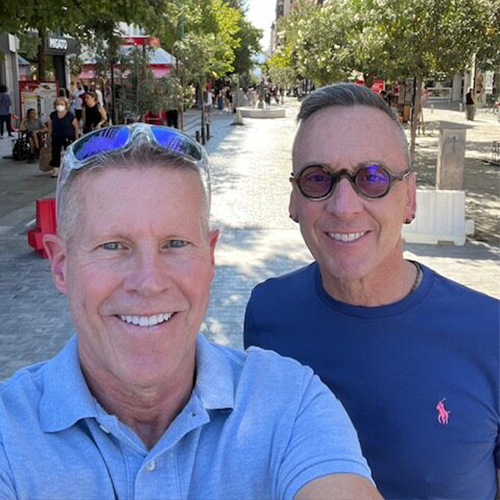 Craig and Rafi are experts at assembling an itinerary that can be summed up as a WOW experience. They attract groups of interesting, fun and educated LGBTQ+ travelers who make the experience as enjoyable as the trip destination. We've been so impressed with the three adventures we've been on that we've booked numerous trips with them for 2023. Thank you Craig and Rafi!

Jonathan H. Moore & Thane Richmond-Moore



Source Journeys Gay Travel Stories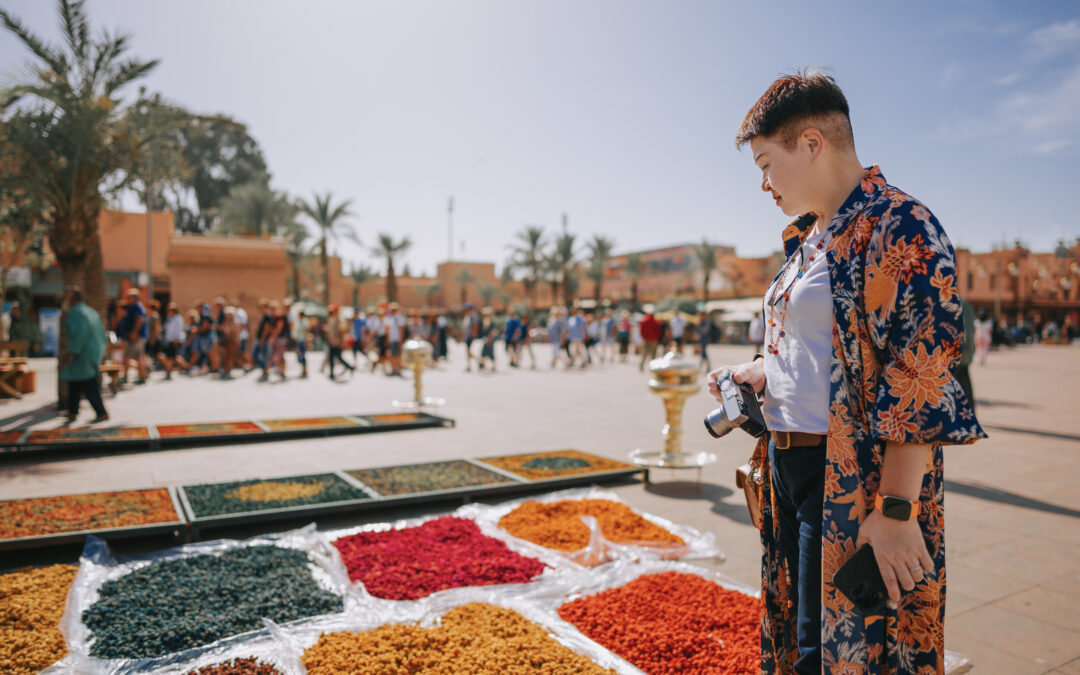 An enriching adventure like no other awaits gay tourists in Morocco, with the exquisite and diverse Moroccan cuisine. Here, influences from Spain to Timbuktu have converged over centuries to create a harmonious gastronomic heritage. The culinary journey not only offers a collision of flavors but also provides an insight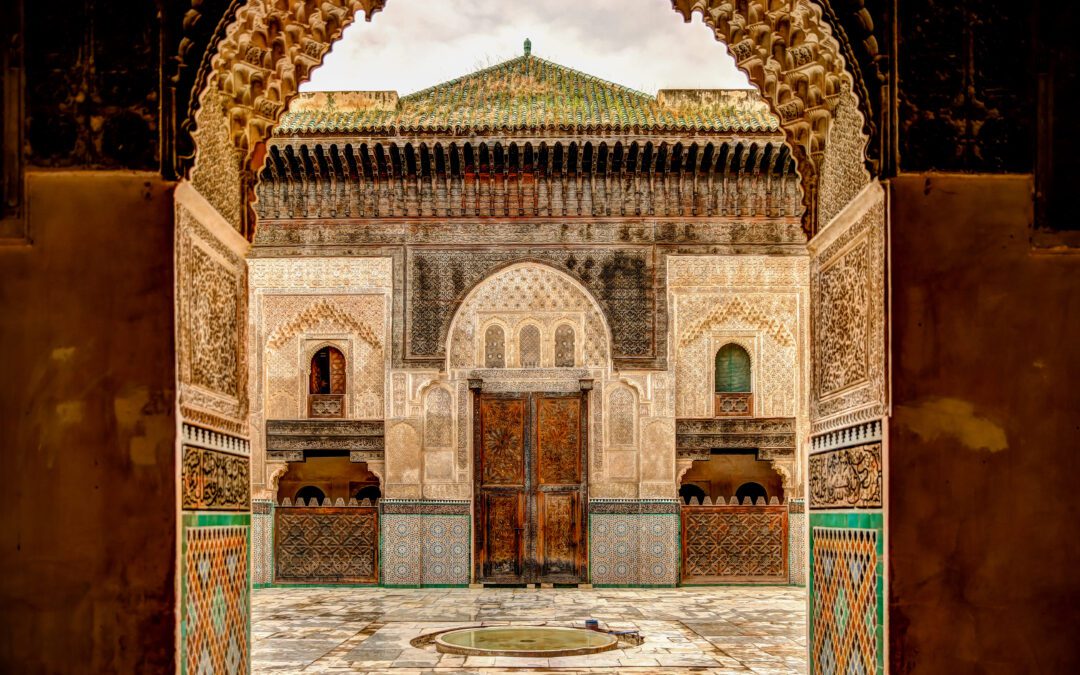 Morocco for gay travelers is an experience of a lifetime—an extraordinary fusion of the traditional and the modern, the familiar and the exotic. It's a destination that promises to captivate, inspire, and thrill at every turn. Bursting with activities for LGBTQ+ travelers to discover, this North African oasis boasts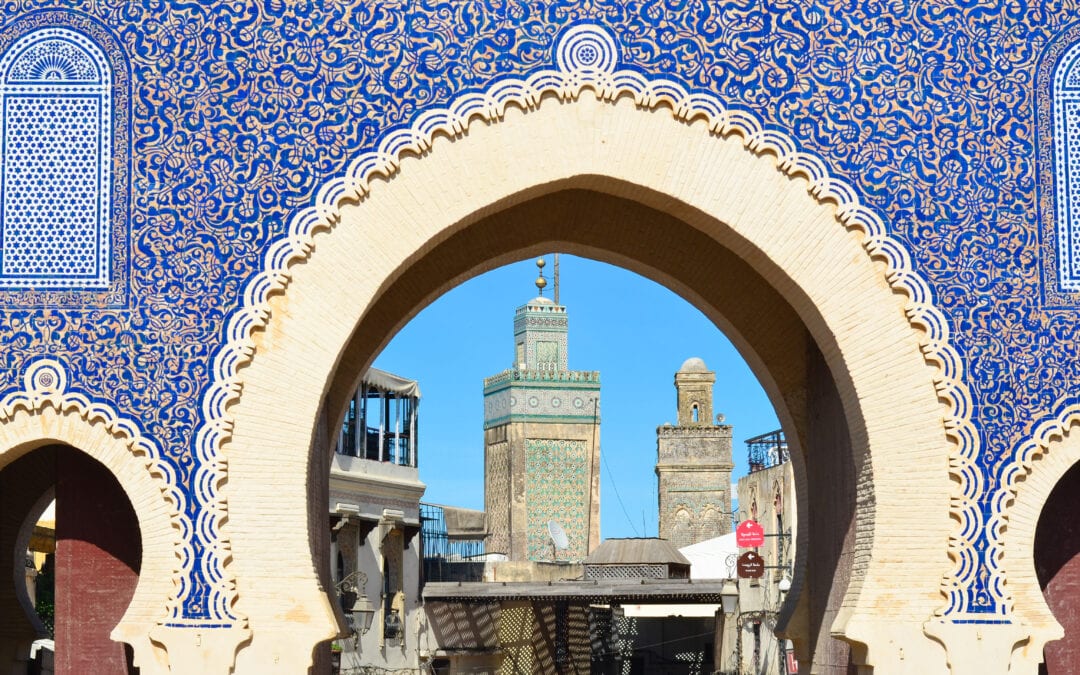 With the allure of a thousand and one nights, gay travel to Morocco offers a captivating symphony of sensory experiences that will dazzle the intrepid traveler. Imagine standing atop the mighty Atlas Mountains, where Berber tribes have maintained their centuries-old way of life, or exploring the vastness of the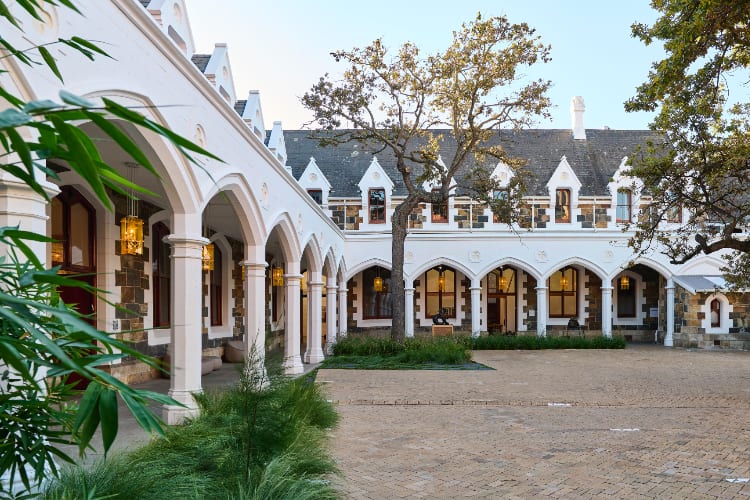 South Africa's art and culture scene has long fostered vibrant creative communities where passionate artists from all walks of life come together to share their visions. In recent years, as acceptance of the LGBTQ+ community has widened across the nation, a new diversity of voices has enriched these collaborative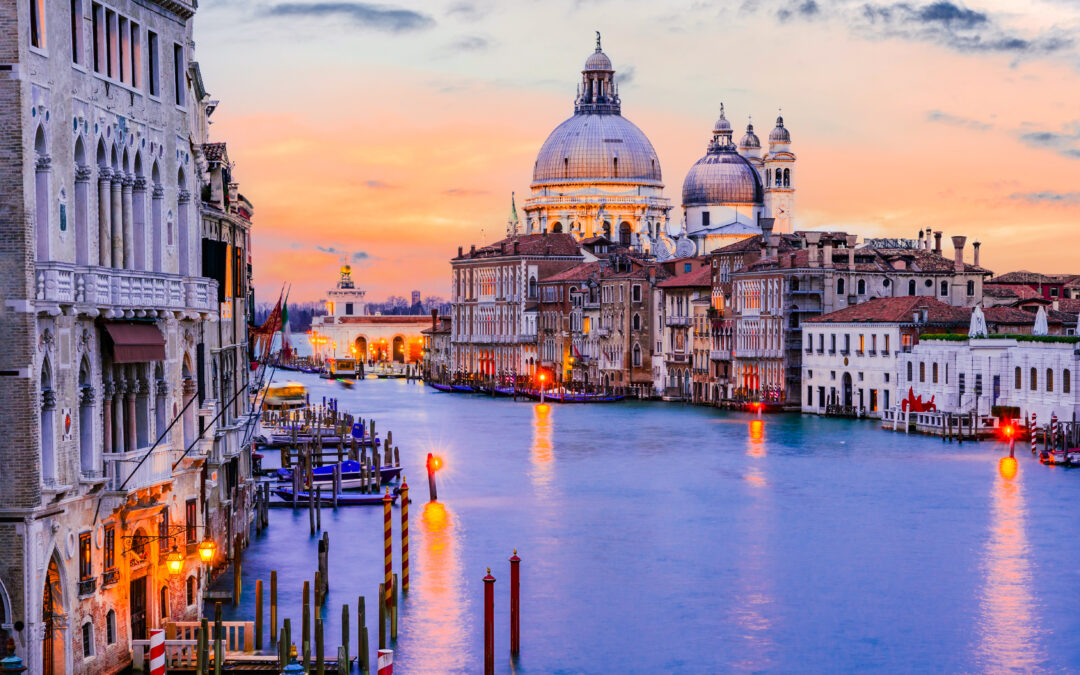 Nestled amidst the picturesque landscapes of Italy's Veneto region, Venice has become an exquisite jewel in the crown of LGBTQ+ travel destinations. This romantic city, with its winding canals, storied history, and vibrant tapestry of culture, beckons travelers to explore its timeless charm along the stunning Adriatic Sea. In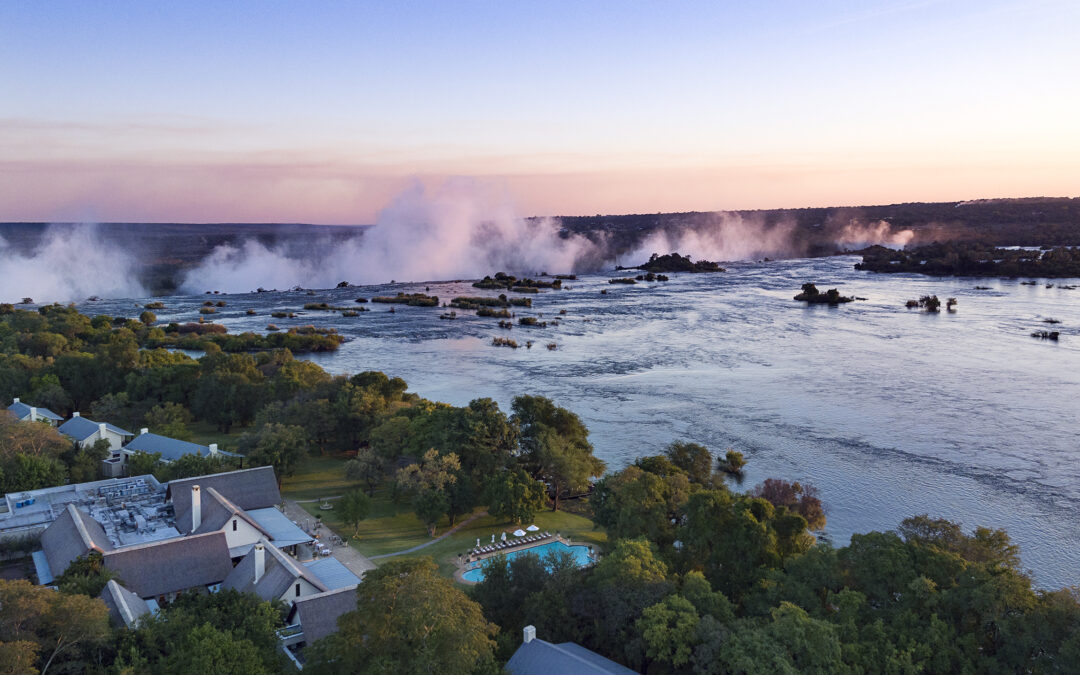 For gay travelers with a spirit of adventure and a penchant for fine things, luxury South Africa tours present unlimited opportunities for exploration and discovery in sophistication. Whether appreciating its modern art scene, learning about struggles for justice through historic sites, or glimpsing rare wildlife amid unfettered wildlands on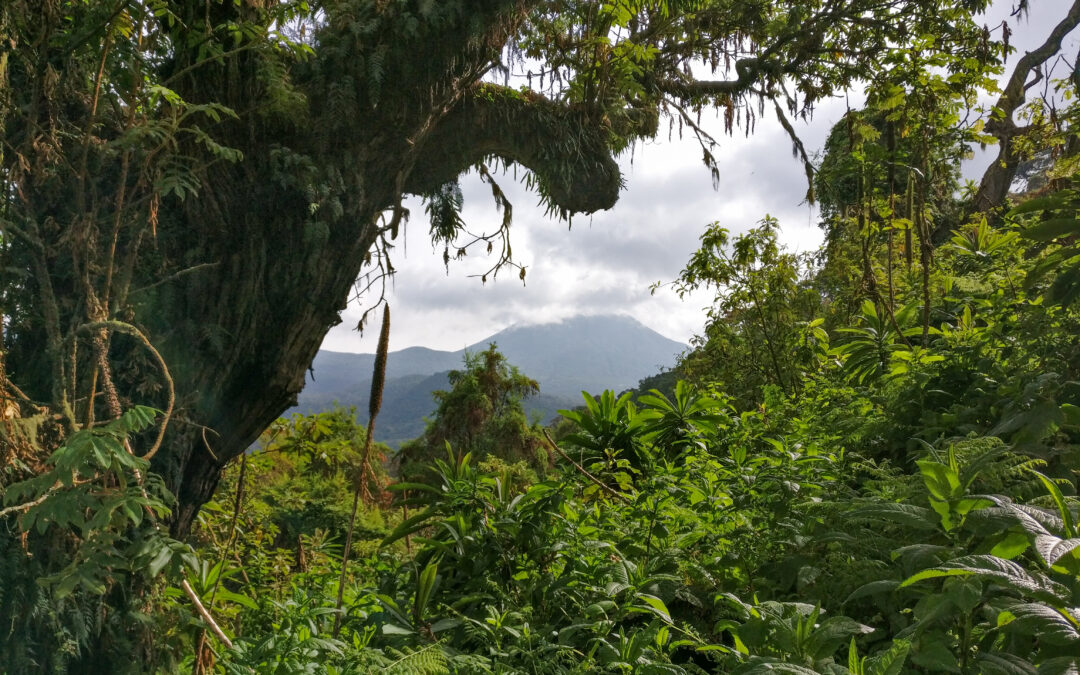 Travel, they say, is the only thing that you can buy that makes you richer. And when it comes to experiencing the riches of Africa, this statement couldn't be more accurate. The continent's incredible diversity, from its remarkable cultures and wildlife to its breathtaking landscapes, promises an extraordinary experience,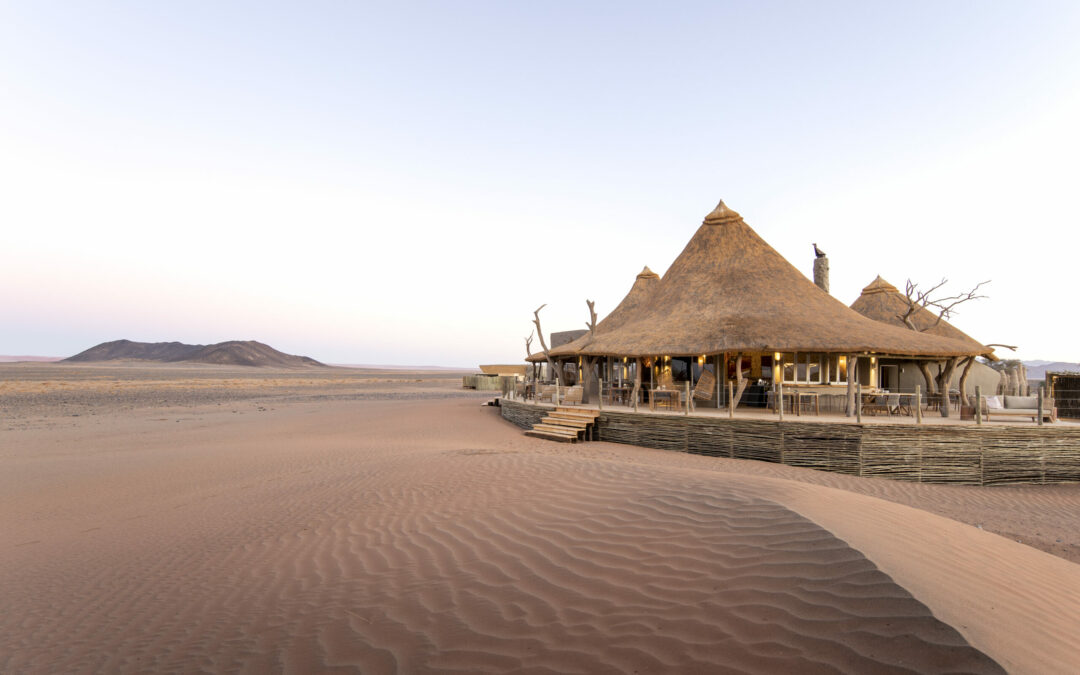 Experience the ultimate luxury desert escape with our exclusive guide to the finest gay friendly accommodations in Namibia. Namibia's stark beauty unfolds in rolling sand dunes that stretch for miles and dramatic desert landscapes that seem endless. Ancient rock formations tell tales of millennia's past, creating a dreamlike experience.
Connect with Source Journeys Luxury Travel
Include me in your news and special offers.