The Leader in LGBTQ+ Luxury Travel Experiences
The Leader in LGBTQ+ Luxury Travel Experiences
Connect with Source Journeys Luxury Travel
Include me in your news and special offers.
We've Been Inspiring Gay Travelers to Explore the World for Over 20 Years!
The inspiration for Source Journeys began with an invitation to dream and a willingness to go beyond what has been to what is next. Our luxury gay travel experiences have created a family of travelers who share a passion for exploring global cultures, encountering the unknown with a sense of fun and excitement, and a commitment to giving back to the community. 
Whether you are seeking one of our gay cruises or small LGBTQ+ group travel tours, you will be immersed in an experience curated to appeal to your mind, body, and spirit.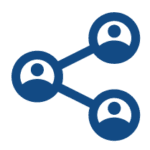 Meaningful Connections
Our intimate LGBTQ+ travel tours foster life-long friendships. We bring people together in an atmosphere of acceptance. Here, you're family.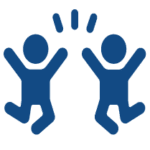 Inspiring Play
We're passionate about having fun, guided by the spirit of adventure. Our gay vacations balance amazing itineraries with flexibility to create your own experience.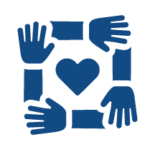 Supporting Community
Over the years we've raised funds for LGBTQ+ causes at home and around the world. Our commitment is to make travel a force for good everywhere we go.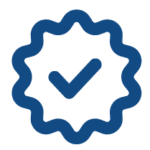 Doing the Right Thing
We deliver on our promises. Our moral compass guides us to treat every guest, employee and partner fairly. We ensure every guest feels valued.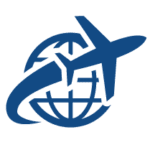 Travel With Confidence
We are monitoring and amending our approach to gay travel during these changing times to provide both flexibility and security of travel.
Slide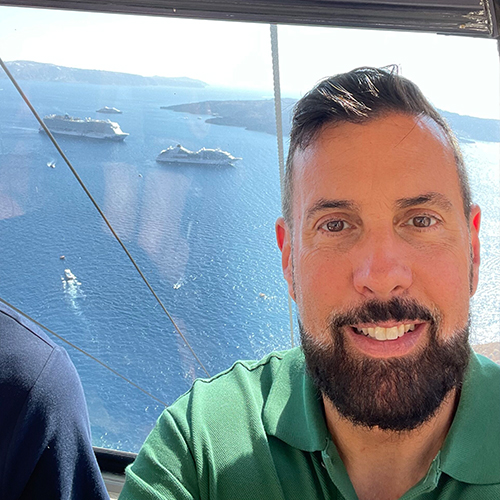 Our vacation with Source Journeys was one of the best trips we have taken in many years. Everything went smoothly and we made many new friends. We have already booked our next trip with them.

Slide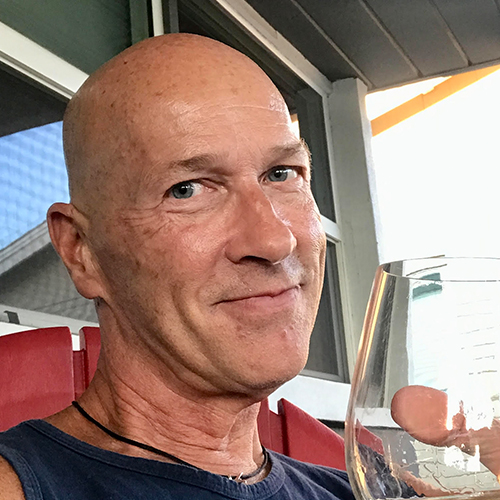 What we really love about traveling with Source Journeys is the amazing way Craig and Rafi always create an incredible travel experience for all. The destinations are always thrilling and the experiences unique. The ability to make friends with kind, engaging, and fun-loving fellow travelers is definitely an added plus to the Source Journeys experience!


Slide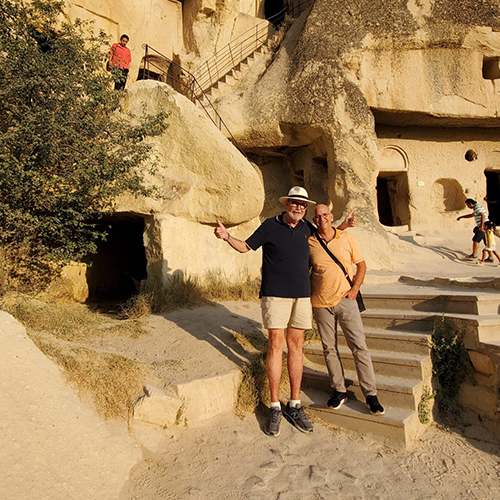 My first trip was in 2013 and this makes my nineth trip with Source Journeys. They are a lot of fun and I've meet many new friends. You really know how to plan interesting trips and adventures I would have never thought of. Eight of us will be on the next river cruise and we all meet on Source trips. Repeat customers says a lot about the wonderful time we have and quality you offer!!! Little things like a full moon party as we sailed past the rock of Glraltar Thanks.


Slide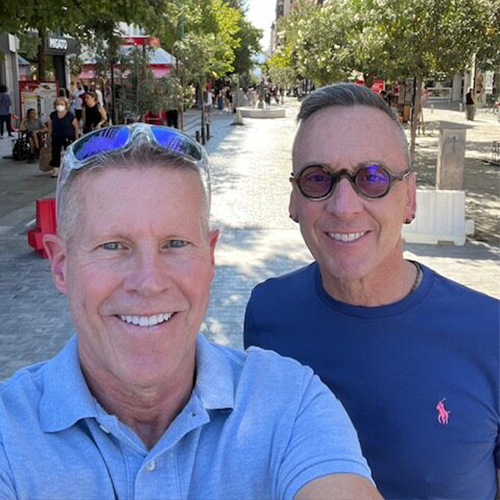 Craig and Rafi are experts at assembling an itinerary that can be summed up as a WOW experience. They attract groups of interesting, fun and educated LGBTQ+ travelers who make the experience as enjoyable as the trip destination. We've been so impressed with the three adventures we've been on that we've booked numerous trips with them for 2023. Thank you Craig and Rafi!

Jonathan H. Moore & Thane Richmond-Moore



Source Journeys Gay Travel Stories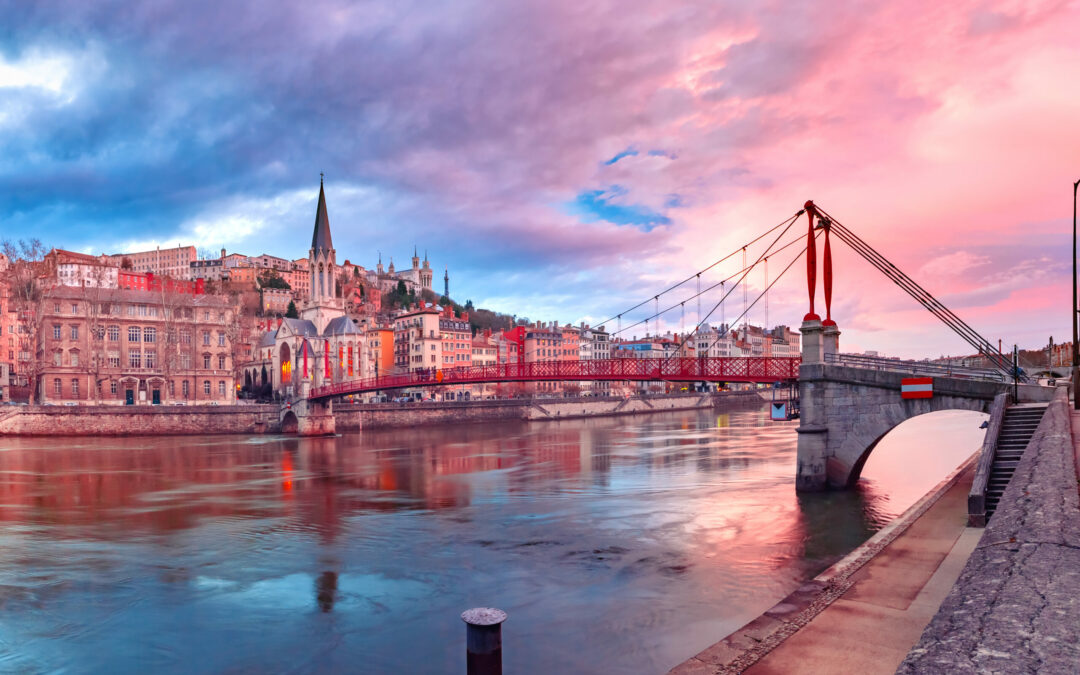 Fine wine, exquisite cuisine, historic cities, centuries-old chateaux and castles, inspiring landscapes… France's charm is an enchanting tale of opulent dreams. While Paris, its iconic capital, dazzles with its cosmopolitan allure, there's a hidden gem in the heart of this beautiful country that calls out to the romantic souls: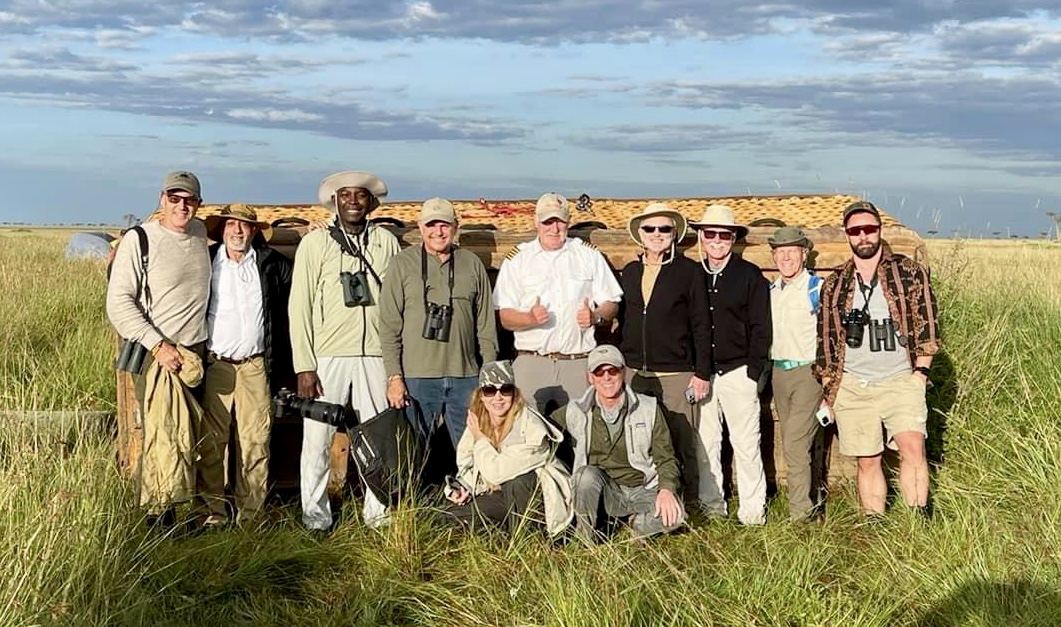 Africa is an incredibly diverse continent, rich in culture, history, and breathtaking landscapes. However, when it comes to LGBTQ+ rights and acceptance, the picture is not uniform across the continent. This raises concerns about the safety of LGBTQ+ travelers in Africa. LGBTQ+ travelers can have diverse experiences throughout Africa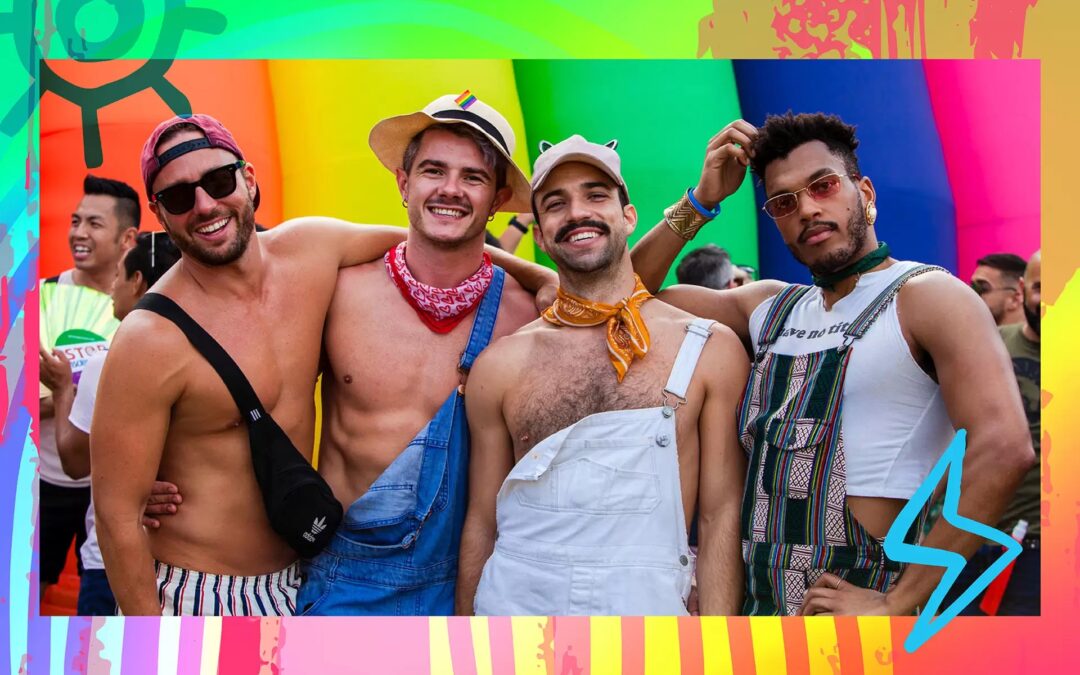 Australia is a captivating destination that beckons LGBTQ+ travelers with its sun-soaked beaches, abundant wildlife, and a culture as diverse as its breathtaking landscapes. Beyond its renowned natural beauty, Australia is welcoming to the LGBTQ+ community.  From vibrant cities to captivating events and tailored attractions, this extraordinary country offers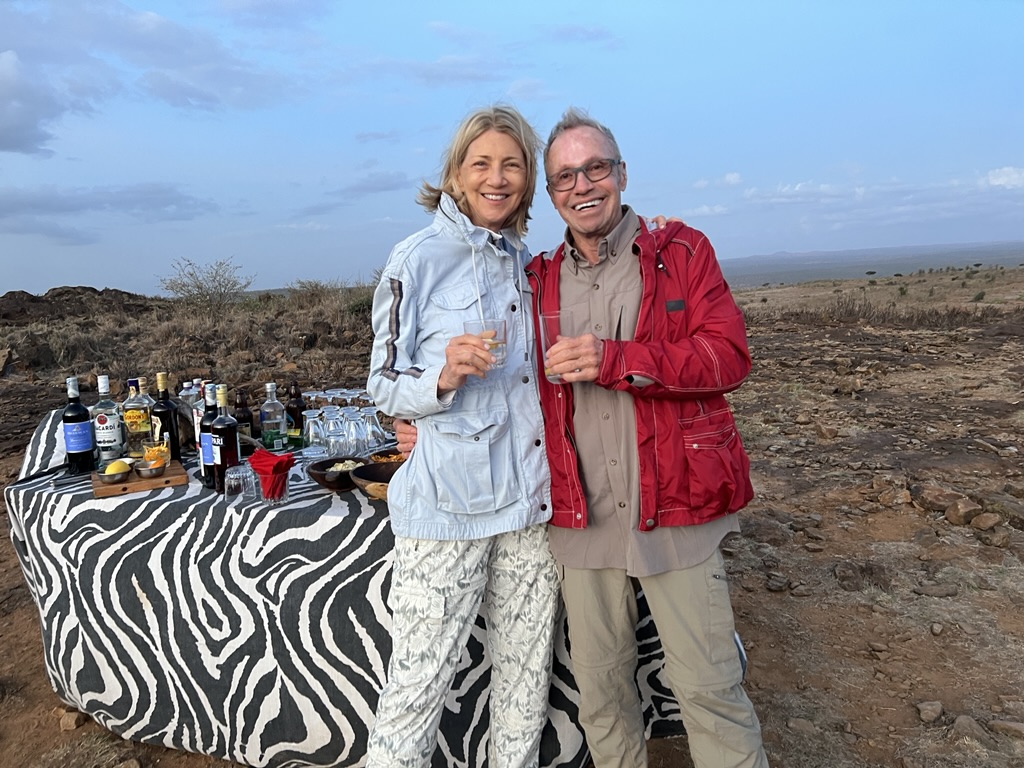 Planning a luxury gay vacation to Africa may seem like a daunting task, but this incredible continent has much to offer LGBT travelers. From high-end accommodations to exclusive events, you'll find a wealth of experiences tailored to your unique preferences. In this blog post, we'll cover FAQs for luxury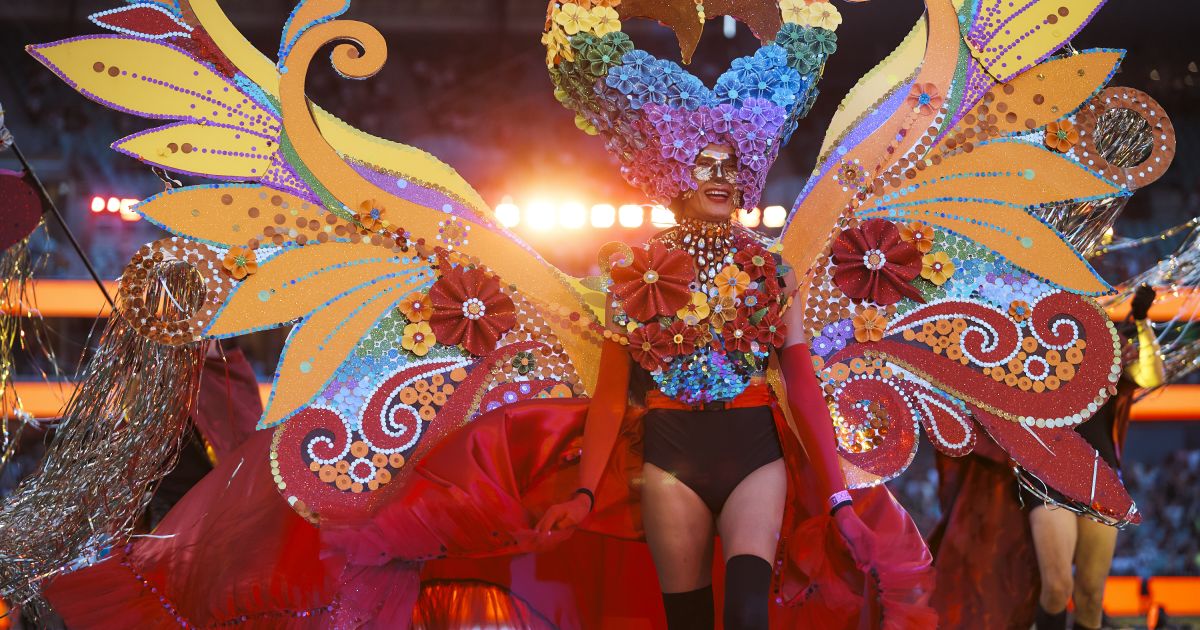 The Gay and Lesbian Sydney Mardi Gras is a vibrant, multifaceted festival that unites the LGBTQIA+ community and their allies in a spectacular celebration of love, diversity, and pride. It is one of those bucket list events that almost every gay traveler wants to experience. Throughout the festivities, a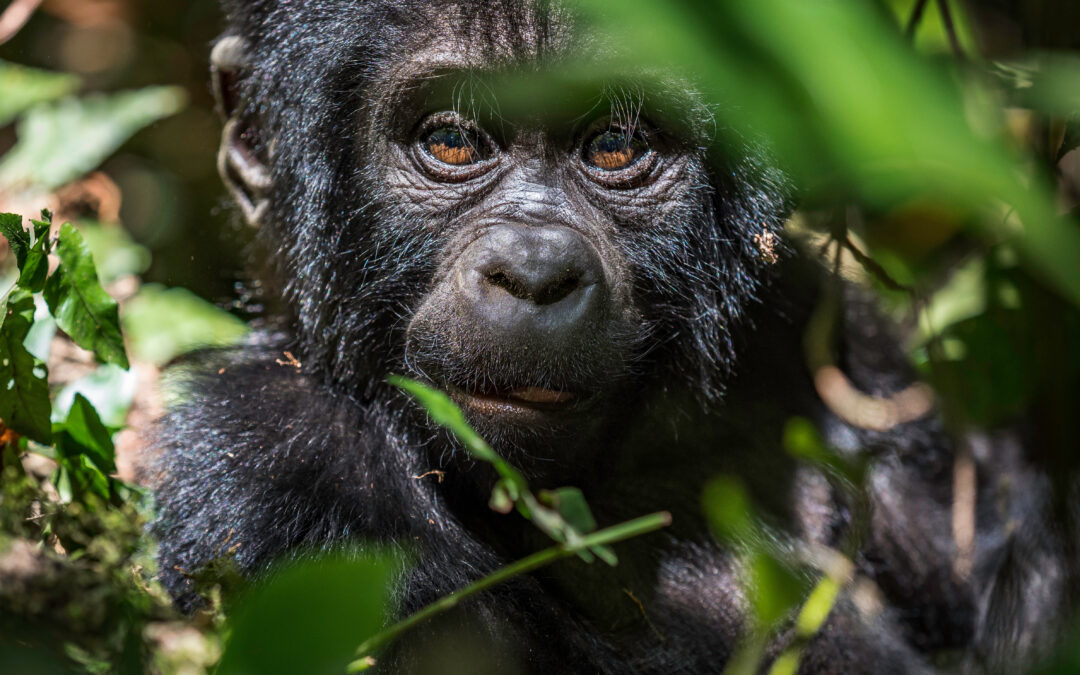 "We just finished the (African) gorilla trek…and it was the most incredible experience. We got to see a large family, one of the mothers with a three-week-old baby, two silverbacks… it was really unbelievable," says Gary W.–a dewy-eyed, first-time trekker as he exits Volcanoes National Park in Rwanda. "If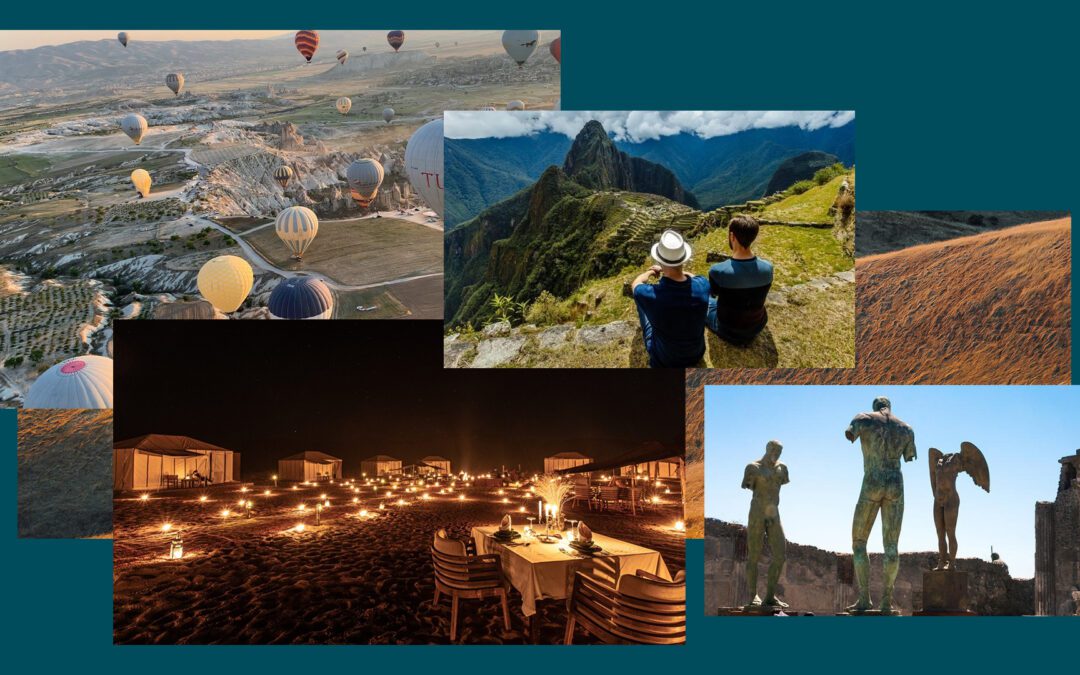 These days, there are more gay travel opportunities than ever before, from adrenaline-fueled LBGT holiday destinations to relaxing gay cruises. As inclusivity continues to flourish around the world, sometimes the hardest part of planning the ultimate gay vacation is choosing from a wide array of breathtaking options. We've compiled
Connect with Source Journeys Luxury Travel
Include me in your news and special offers.