Planning a luxury gay vacation to Africa may seem like a daunting task, but this incredible continent has much to offer LGBT travelers. From high-end accommodations to exclusive events, you'll find a wealth of experiences tailored to your unique preferences. In this blog post, we'll cover FAQs for luxury gay travel in Africa and answer some of the most frequently asked questions about luxury gay travel in Africa to help you plan your dream trip.
Is Africa a popular destination for luxury gay travel?
Yes, certain countries and regions in Africa, such as Kenya, South Africa, Cape Town, and Mauritius, are becoming increasingly popular for luxury gay travel. These destinations offer high-end accommodation and experiences tailored to LGBT travelers, ensuring a memorable and enjoyable vacation.
What luxury accommodations cater to LGBTQ+ travelers in Africa?
There are numerous luxury hotels, lodges, and resorts throughout Africa that are LGBT-friendly. Some popular options include the Hemingway House Nairobi in Kenya, Belmond Mount Nelson Hotel in Cape Town, South Africa, and the One&Only Le Saint Géran in Mauritius. These properties provide exceptional service and amenities, as well as an inclusive atmosphere for LGBT guests.
Are there any luxury African safaris that cater to LGBTQ+ travelers?
Yes, several luxury safari companies and lodges cater to LGBT travelers, offering unique wildlife experiences and personalized itineraries. Some options include &Beyond, Singita, Laikipia Plains, Masai Mara, and Wilderness Safaris. These companies understand the unique needs and concerns of LGBT travelers, ensuring a comfortable and unforgettable adventure.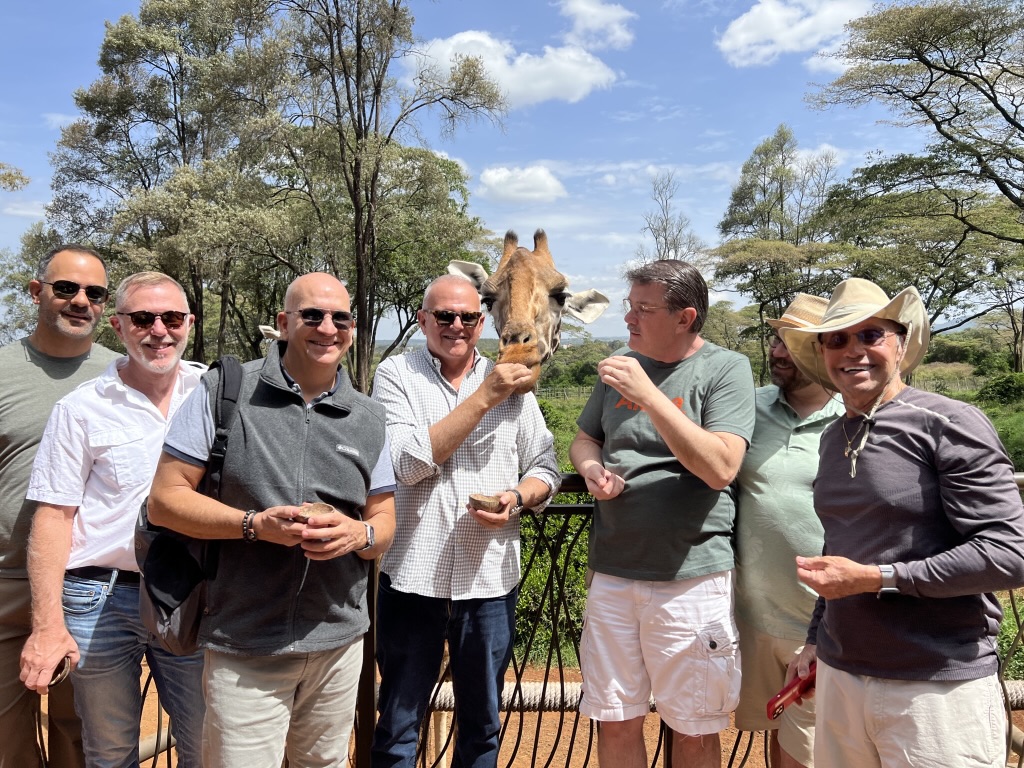 What precautions should LGBTQ+ travelers take when booking luxury travel experiences in Africa?
When booking luxury travel experiences in Africa, it is essential to research the destination's LGBT laws, social attitudes, and safety concerns. Choose LGBT-friendly accommodations, tour operators, and travel agencies to ensure a comfortable and welcoming experience. Additionally, consult travel advisories and connect with other LGBT travelers for up-to-date information on local conditions.
Are there any exclusive LGBTQ+ events or parties in Africa?
Some African cities, like Cape Town and Johannesburg, host annual Pride events and other LGBT-related festivities. Additionally, exclusive LGBT parties and events may be organized at select luxury hotels or resorts. Keep an eye on local event listings and social media to stay informed about upcoming celebrations.
Can LGBTQ+ travelers get married in Africa?
South Africa is currently the only African country where same-sex marriage is legal. Luxury hotels and resorts in South Africa often offer wedding packages and services for same-sex couples looking to tie the knot. These venues provide idyllic settings and expert assistance to create your perfect wedding day.

What organizations and resources are available for LGBTQ+ travelers in Africa?
Several organizations and resources are dedicated to providing information and support for LGBT travelers in Africa. Some examples include ILGA World, Equaldex, GlobalGayz.com, and Look for Travel blogs and online communities that focus on LGBT experiences in Africa, such as Nomadic Boys and Two Bad Tourists.
Which African countries are LGBTQ+ friendly?
Some African countries are more LGBTQ+ friendly than others. South Africa, for example, is known for its progressive LGBTQ+ rights and has a vibrant and welcoming LGBTQ+ community. Other countries such as Kenya, Rwanda, and Mozambique have also become more open and accepting in recent years. However, it is crucial to remain aware of local laws and cultural norms to ensure a safe and enjoyable trip.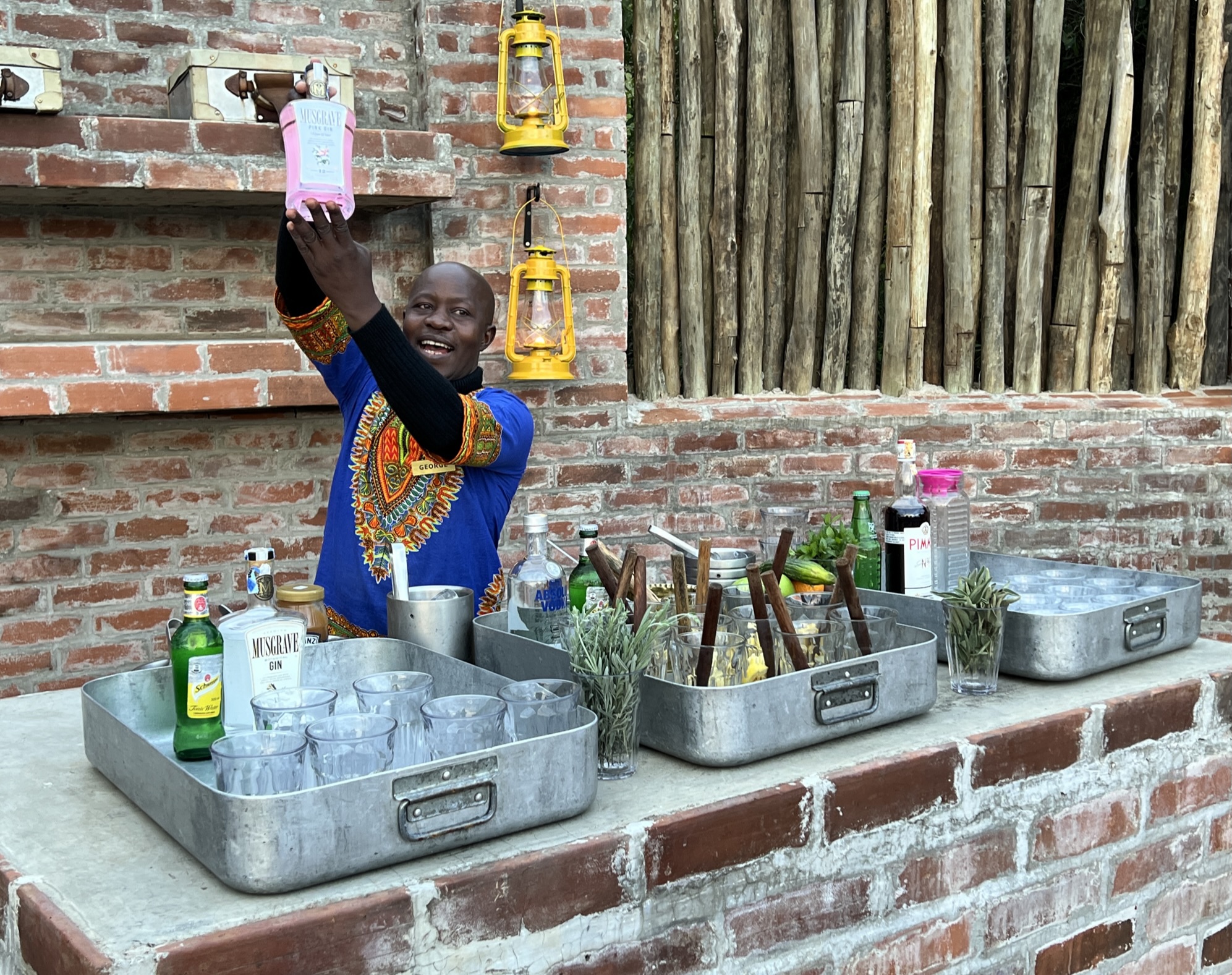 What precautions should LGBTQ+ travelers take when visiting Africa?
LGBTQ+ travelers should take the following precautions when visiting Africa:
Research local laws and cultural norms before traveling.
Avoid public displays of affection, as this may attract unwanted attention.
Be discreet about your sexual orientation and gender identity when interacting with locals.
Stay in LGBTQ+ friendly accommodations.
Connect with local LGBTQ+ organizations and communities for support and guidance.
Follow the advice of travel agencies and tour operators that specialize in LGBTQ+ travel.
In summary, Africa offers a wealth of luxurious travel experiences for LGBT travelers. With careful planning, research, and the right resources, you can embark on the adventure of a lifetime. Keep these answers to FAQs for luxury gay travel in Africa in mind as you plan your dream vacation, and you'll be well on your way to discovering the beauty, culture, and excitement that Africa has to offer.
---