Why Travel with Source Journeys?
We are the world leader in small-group luxury gay travel. From Intimate land tours to full-charter ships and yachts, we promise you: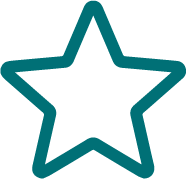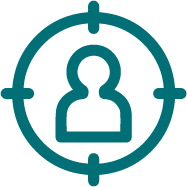 We personalize everything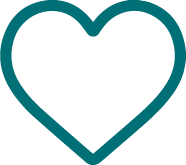 We love to have a good time
Slide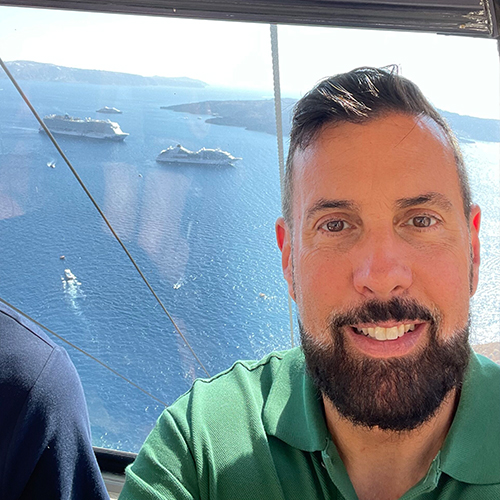 Our vacation with Source Journeys was one of the best trips we have taken in many years. Everything went smoothly and we made many new friends. We have already booked our next trip with them.

Slide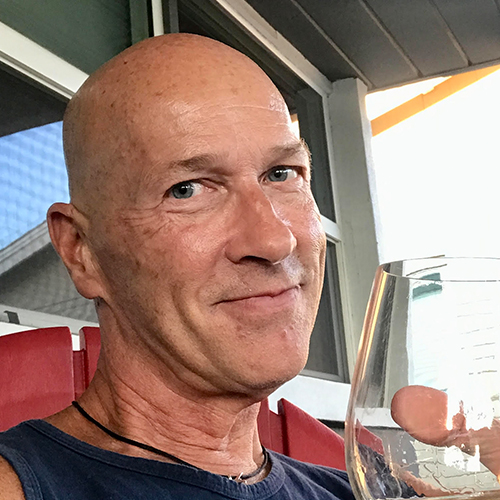 What we really love about traveling with Source Journeys is the amazing way Craig and Rafi always create an incredible travel experience for all. The destinations are always thrilling and the experiences unique. The ability to make friends with kind, engaging, and fun-loving fellow travelers is definitely an added plus to the Source Journeys experience!


Slide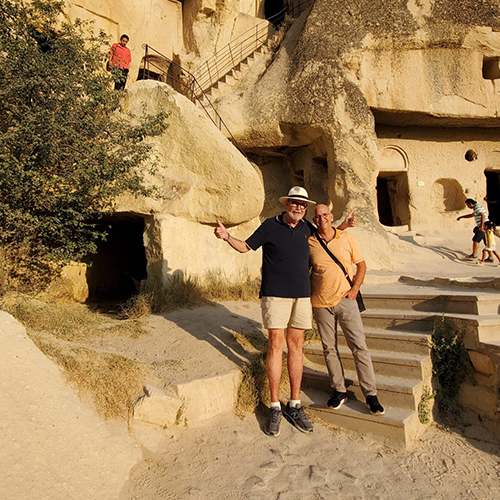 My first trip was in 2013 and this makes my nineth trip with Source Journeys. They are a lot of fun and I've meet many new friends. You really know how to plan interesting trips and adventures I would have never thought of. Eight of us will be on the next river cruise and we all meet on Source trips. Repeat customers says a lot about the wonderful time we have and quality you offer!!! Little things like a full moon party as we sailed past the rock of Glraltar Thanks.


Slide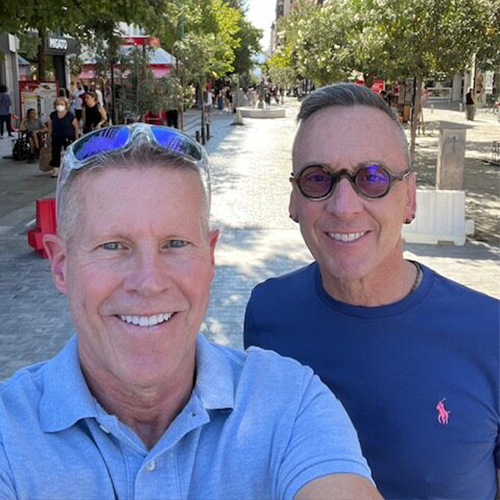 Craig and Rafi are experts at assembling an itinerary that can be summed up as a WOW experience. They attract groups of interesting, fun and educated LGBTQ+ travelers who make the experience as enjoyable as the trip destination. We've been so impressed with the three adventures we've been on that we've booked numerous trips with them for 2023. Thank you Craig and Rafi!

Jonathan H. Moore & Thane Richmond-Moore



HTML5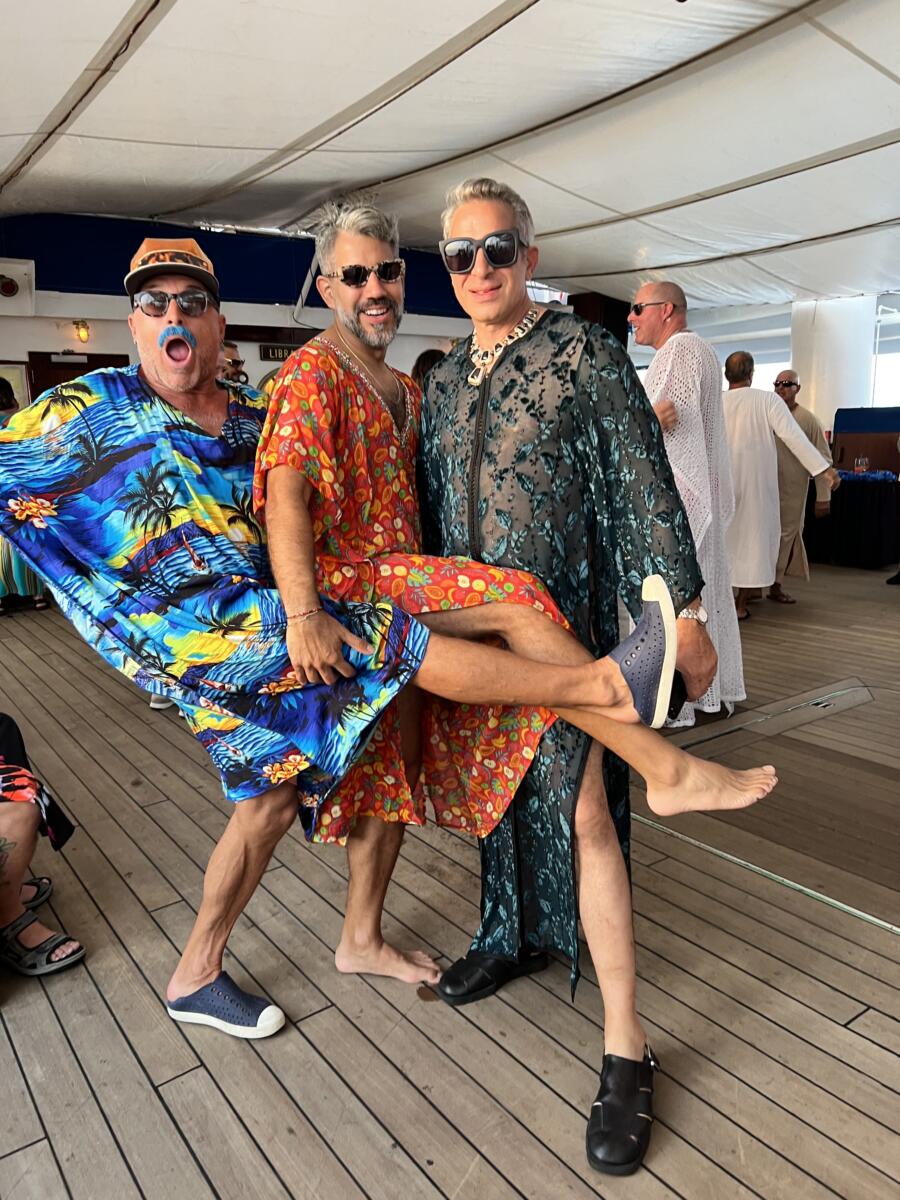 Our travel family comes first
No matter where we choose to go in the world, we are always putting the safety and enjoyment of our LGBTQ+ Source travelers front and center.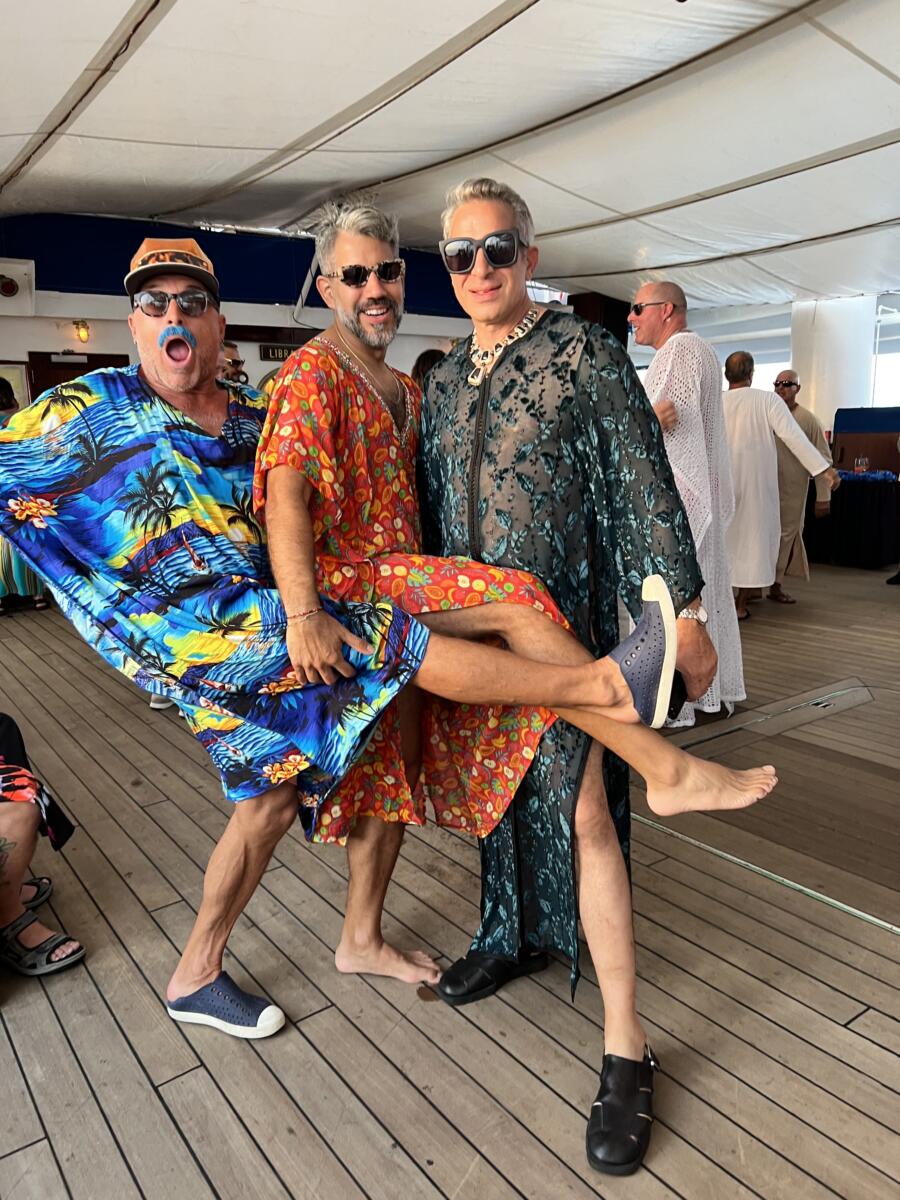 HTML5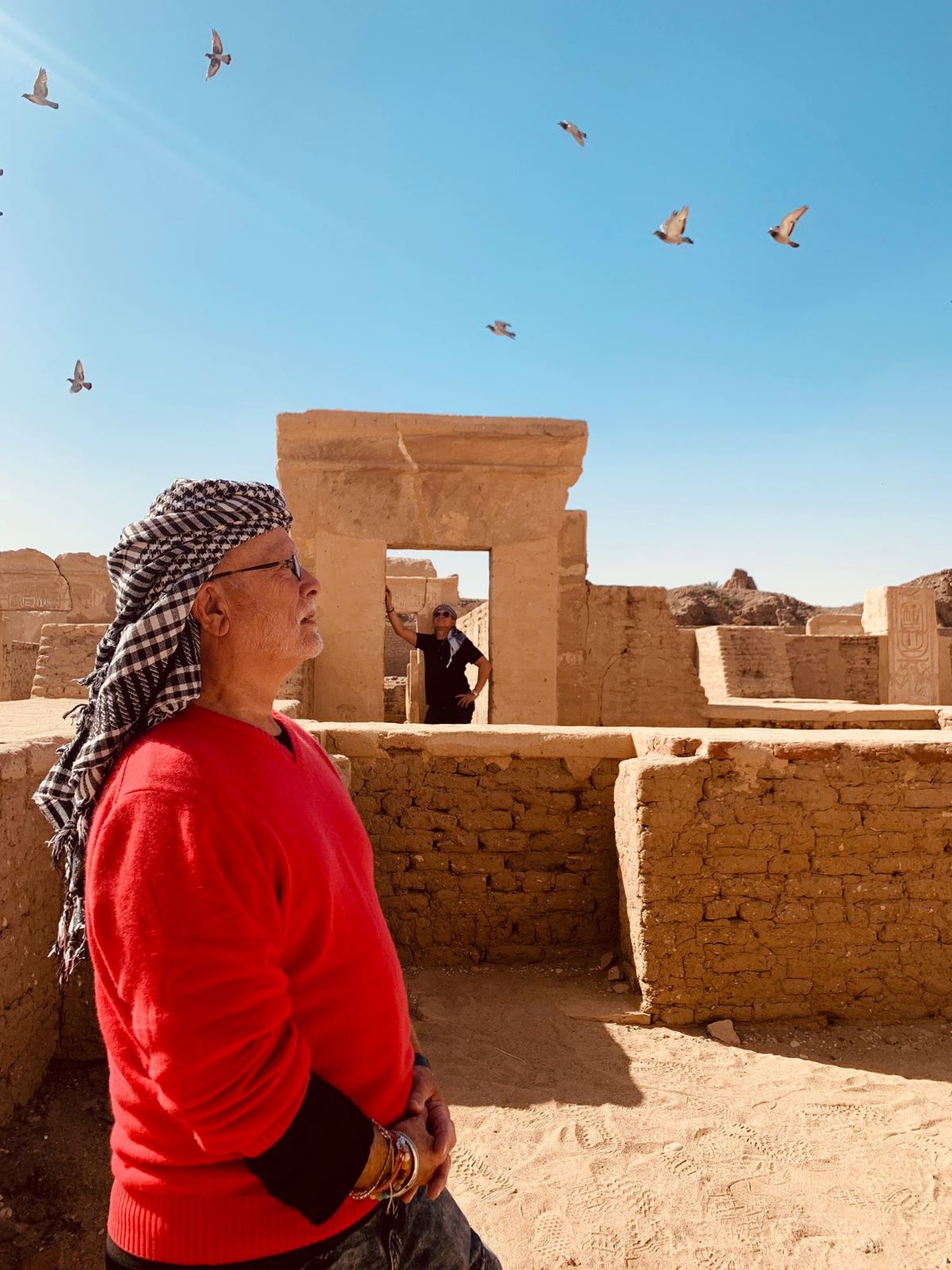 There is something greater than ourselves
As we physically explore extraordinary destinations together, we recognize we are in someone else's home literally and spiritually.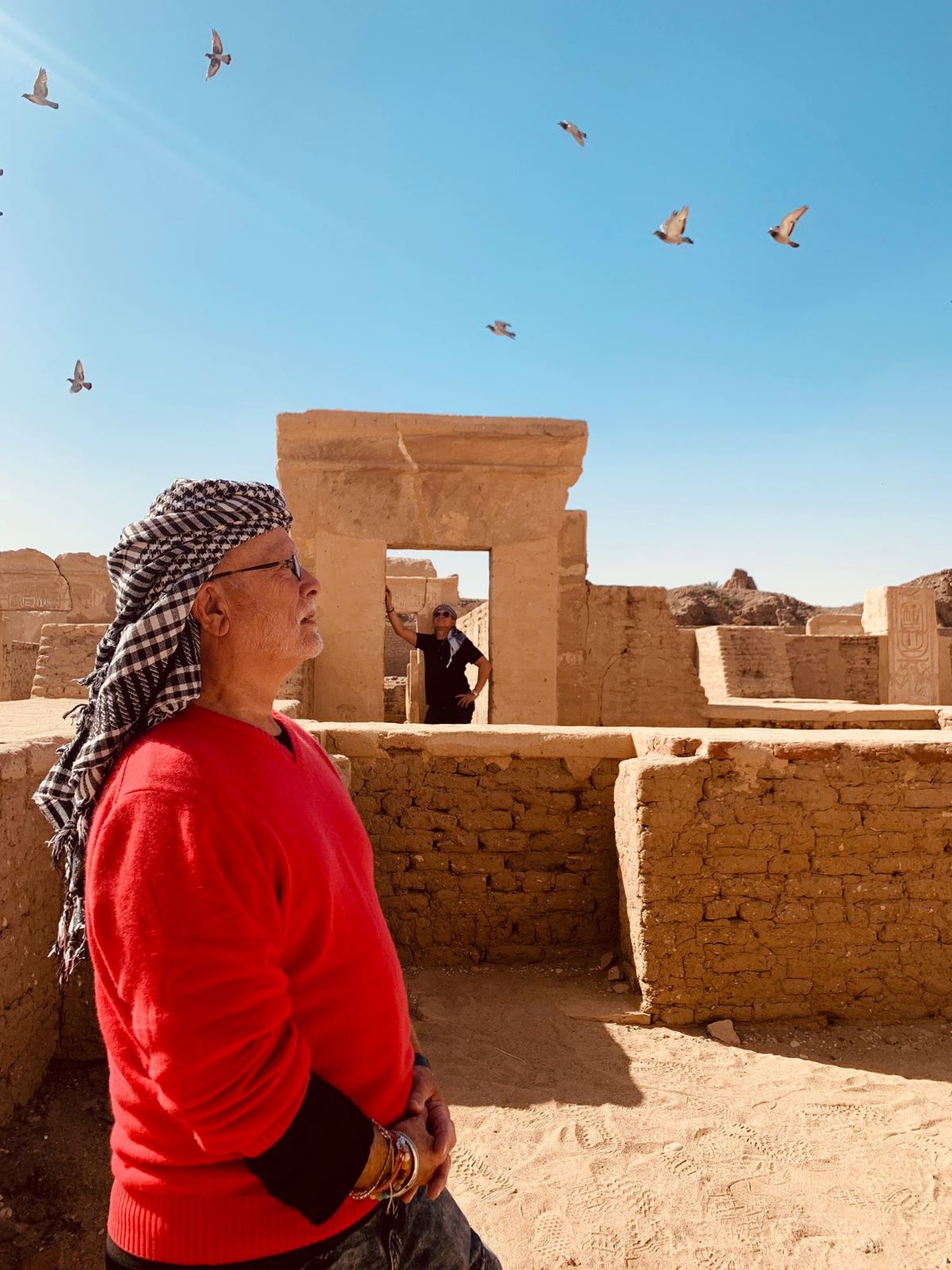 HTML5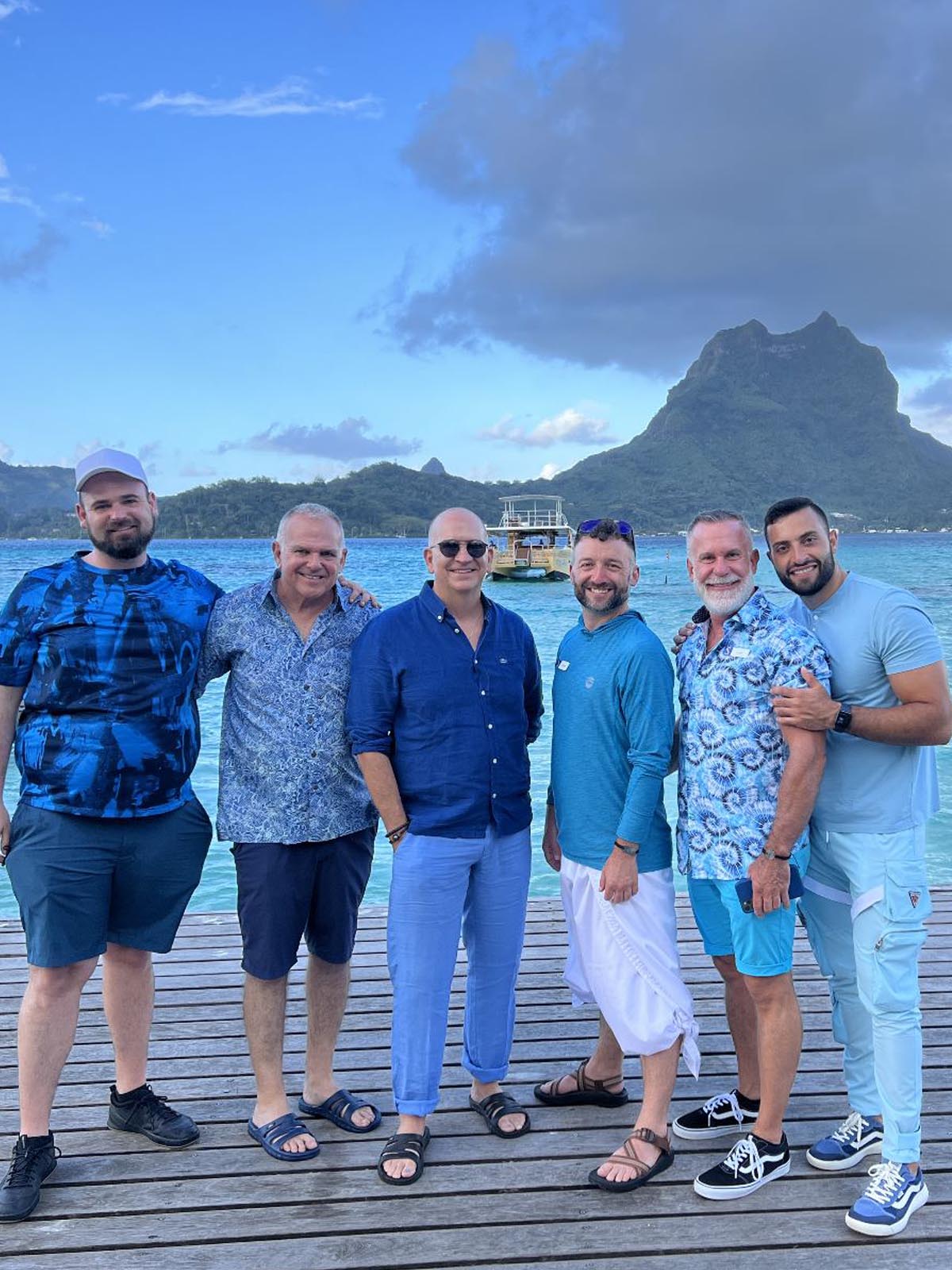 We hire people who genuinely care
As we pursue the next 20 years of luxury travel, our team members care deeply about our legacy and how to protect it.