Rafi brings passion, fun, and a love of adventure to Source along with 15 years of experience in management, accounting, and marketing. As Craig's life partner, Rafi has been part of Source from the beginning and joined the staff on a full-time basis in 2010, where he oversees customer service, event planning, and production. Originally from Venezuela, Rafi became a U.S citizen in 1999.
Posts created by Rafael Rodriguez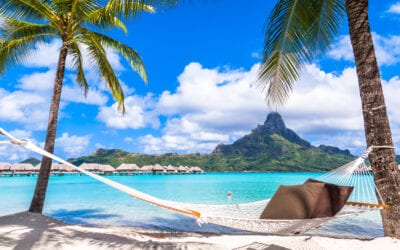 Now that the pandemic is — thankfully and finally — starting to abate, what type of luxury gay...